Dec 31: SWEATER Sculpture and Friends or HAT TRICK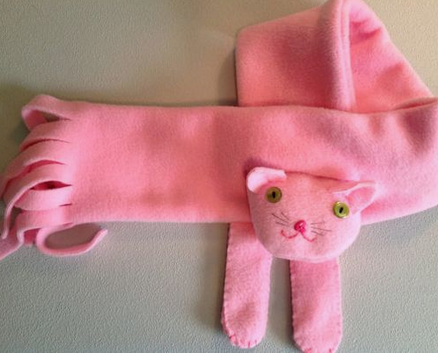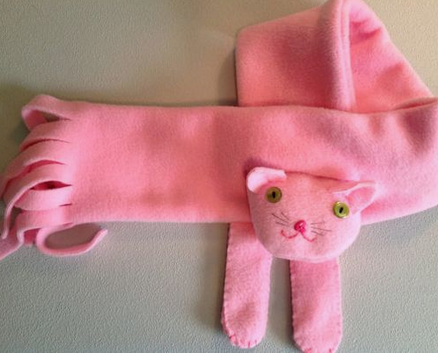 Dec 31: SWEATER Sculpture and Friends or HAT TRICK
SWEATER SCULPTURE or HAT TRICK
Reconstruct SWEATERS into super crazy pillow friends. Have a "fav" sweater that belongs to someone special that you want to remember? Cut and sew a gift on the machine that will create memories. Snuggle up with a new friend this holiday. More sweaters will be provided.
OR……
Fun FLEECE HATS, SCARVES & MITTENS Keep your body warm with these adorable fleece sculptural body warmers made from added stuffed forms customized by you! Limited enrollment. Bring in any of these to start - Fleece hat, scarf and/or mittens. Wear your clever creation!
Bring a snack for a break!
December 31 (Mon) • New Years Eve 9:30am - 12:30pm