Oct 12: PUMPKIN MOTEL with Purple Psychedelic LIGHTS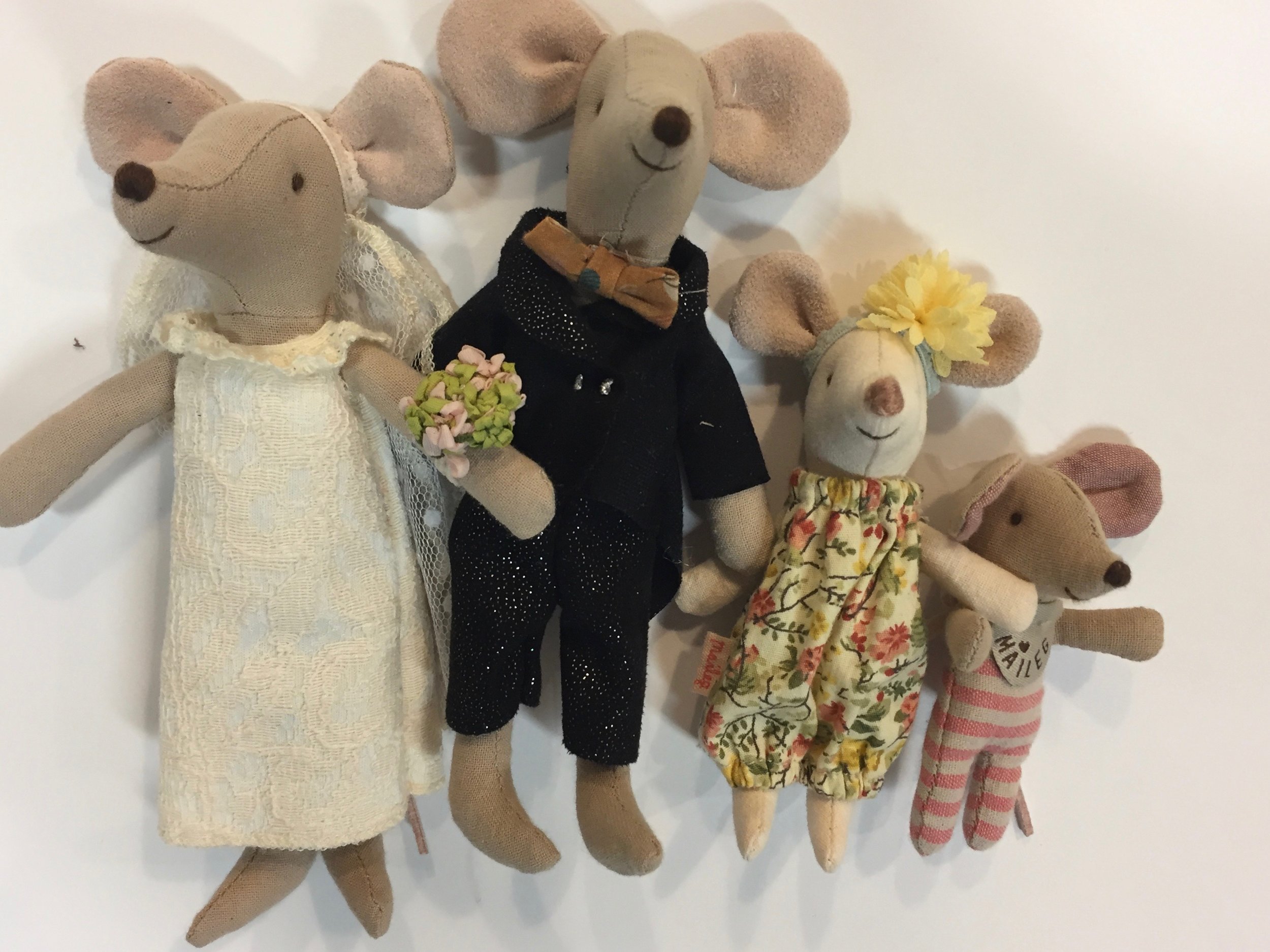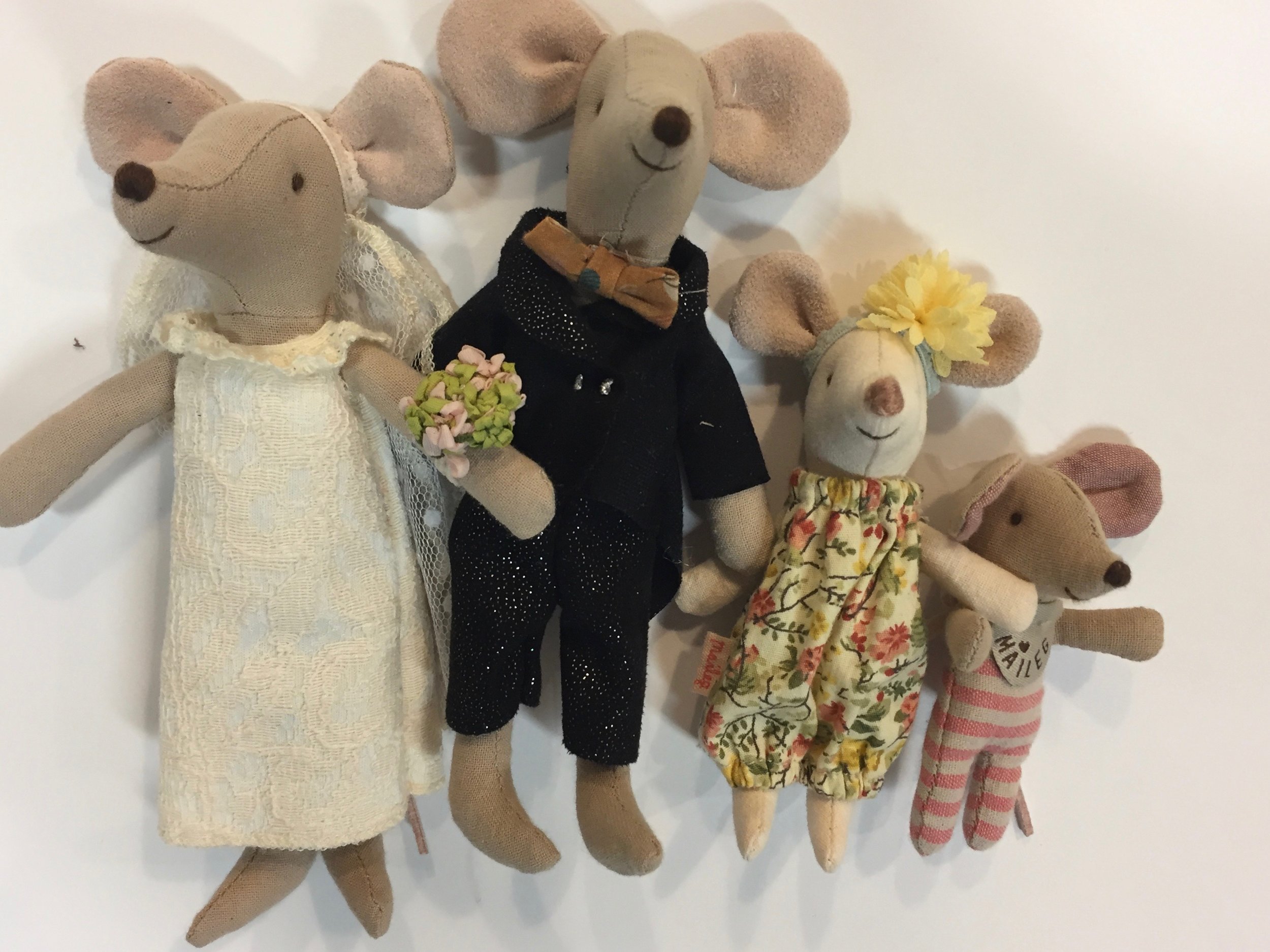 Oct 12: PUMPKIN MOTEL with Purple Psychedelic LIGHTS
PUMPKIN MOTEL
Think INSIDE a hard foam Pumpkin and design your new diorama room! Paint + build inside and out using all kinds of mixed media. Add a balcony, windows, etc. Install a light cube to flicker a mood. Need a great idea? - Maileg Mouse House, Fairy House, Haunted House, Vacation House, IT'S YOUR UNIQUE "HG" HOUSE!!!!! Hmmm…What a great idea for a Halloween Party with friends!
Bring a midsize to larger pumpkin or arrange for Sue to purchase one for you before October 1. Please request early and reimburse! White pumpkins are easier to paint on the exterior. Feel free to bring in any small objects/characters or invent your own here.
October 12 (Sat) • 2 pm - 4:30 pm • All Ages, Mom + Me's welcome.
Pinterest Photos