Mom & Me Afternoon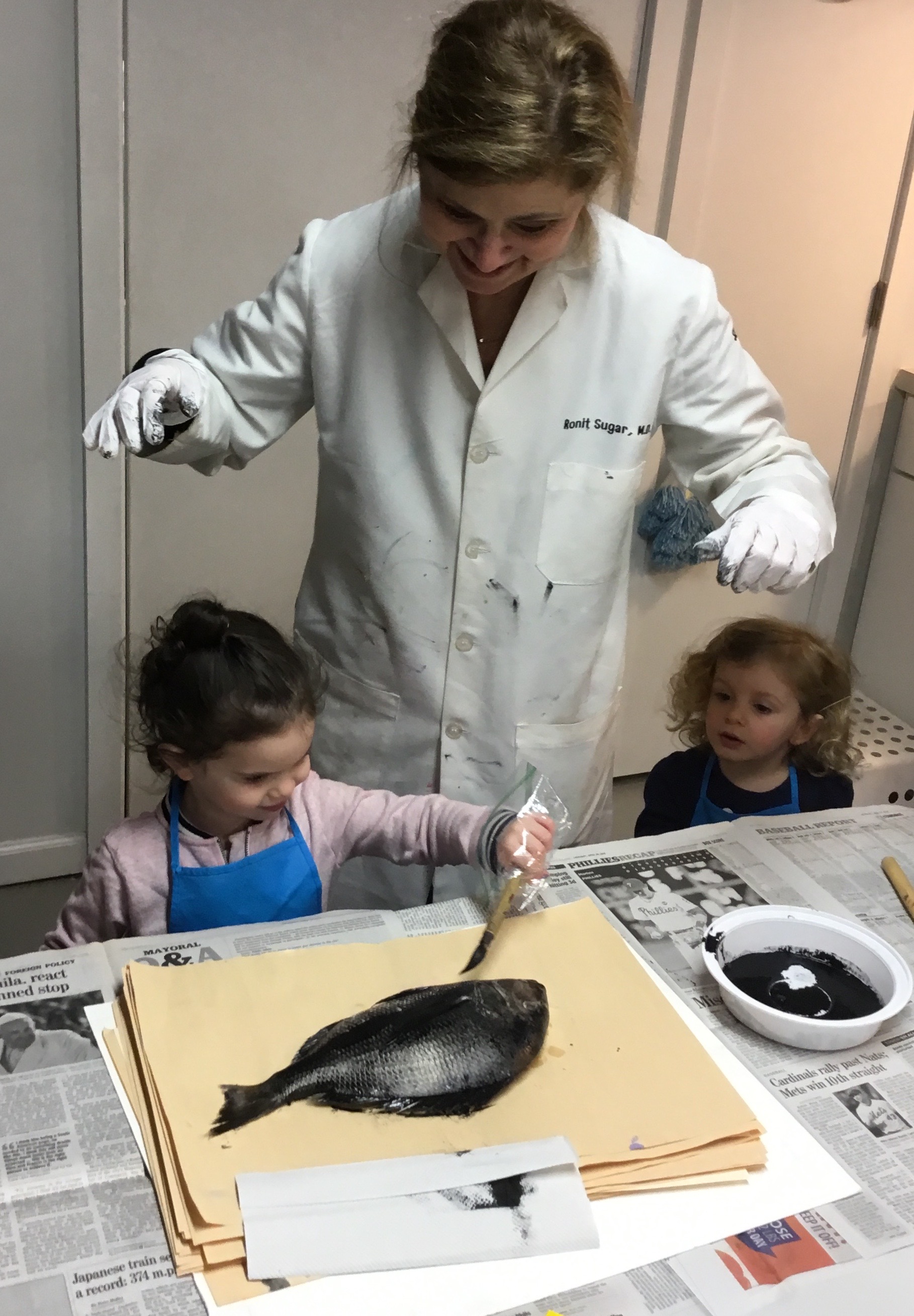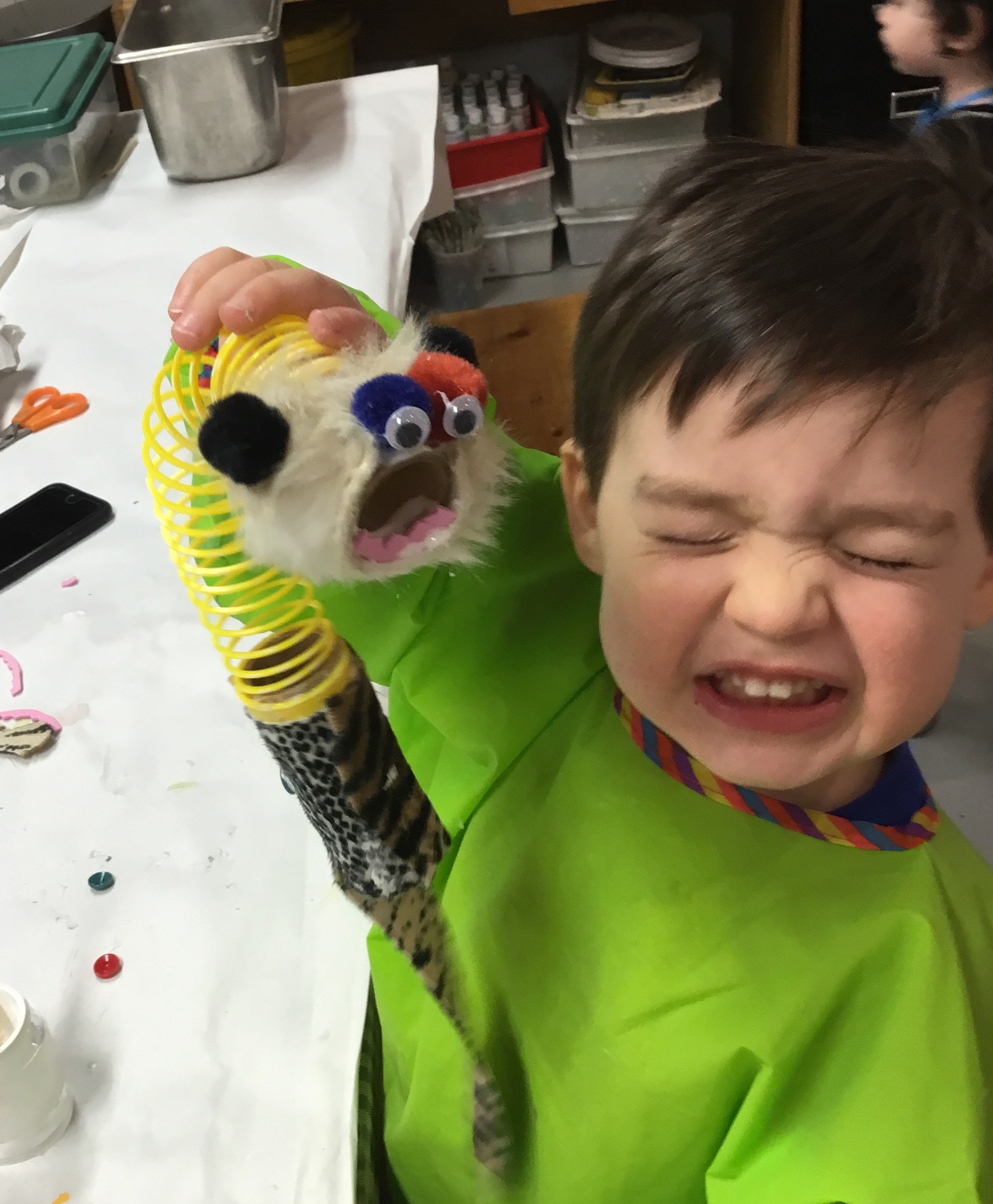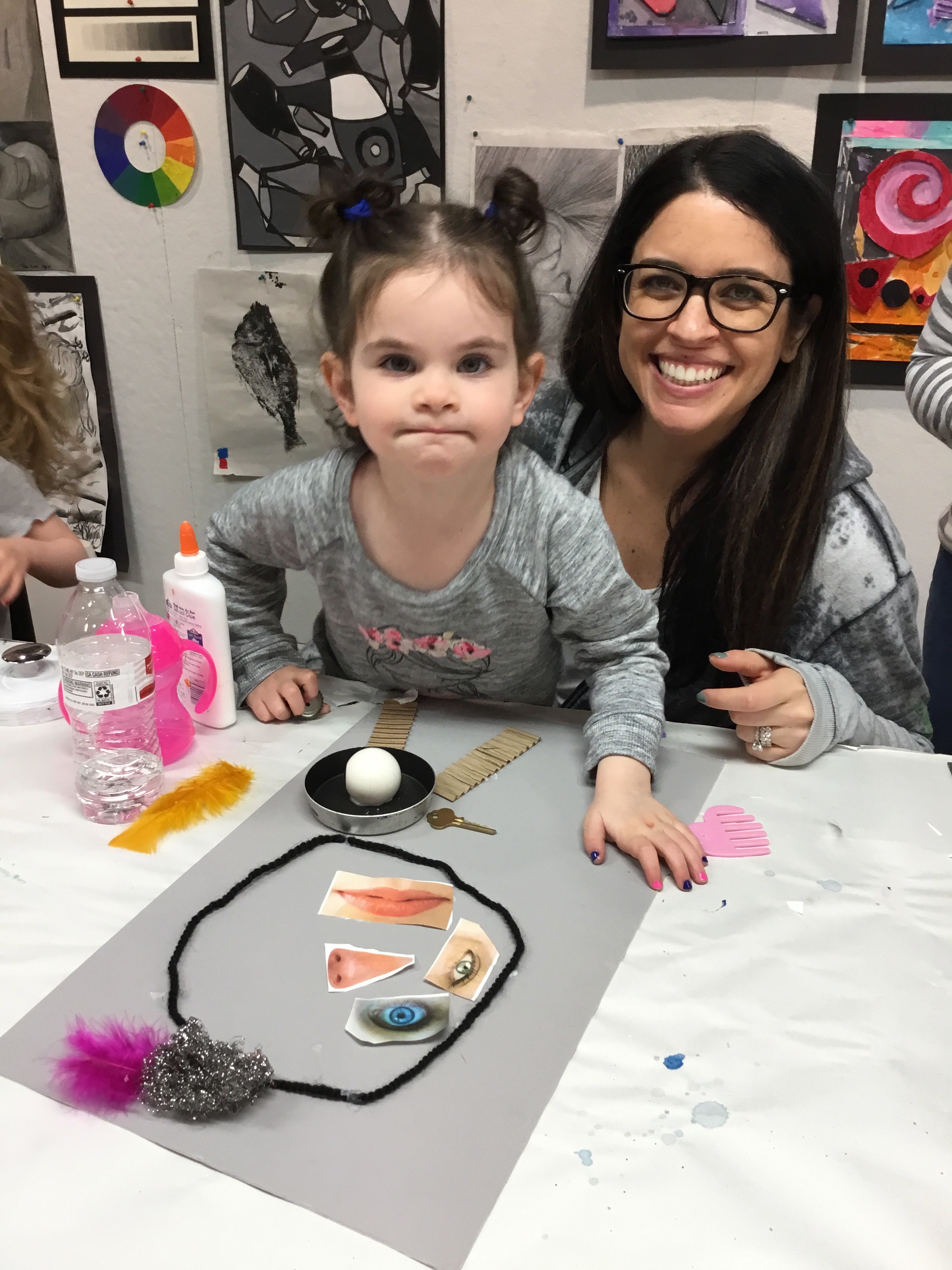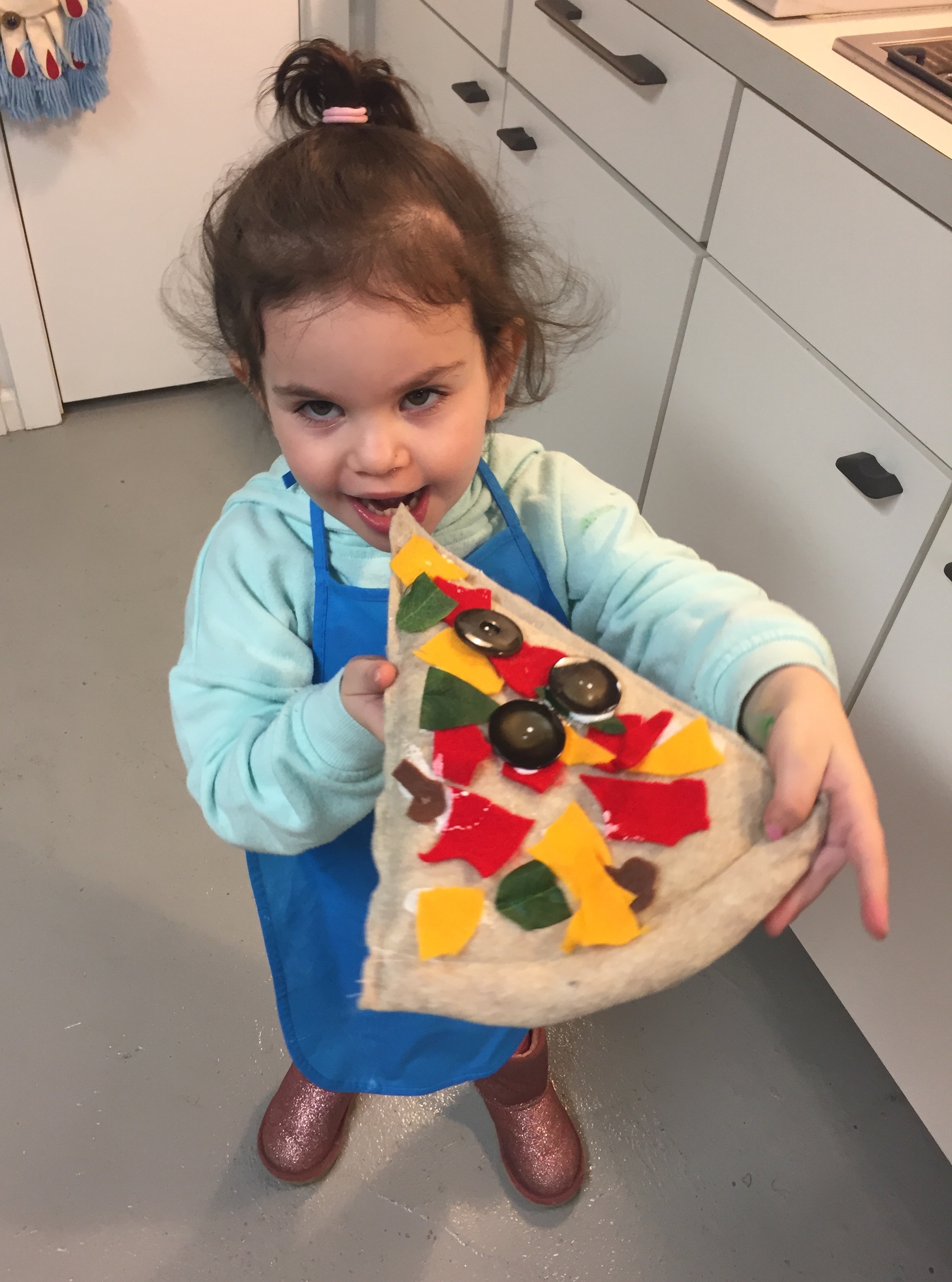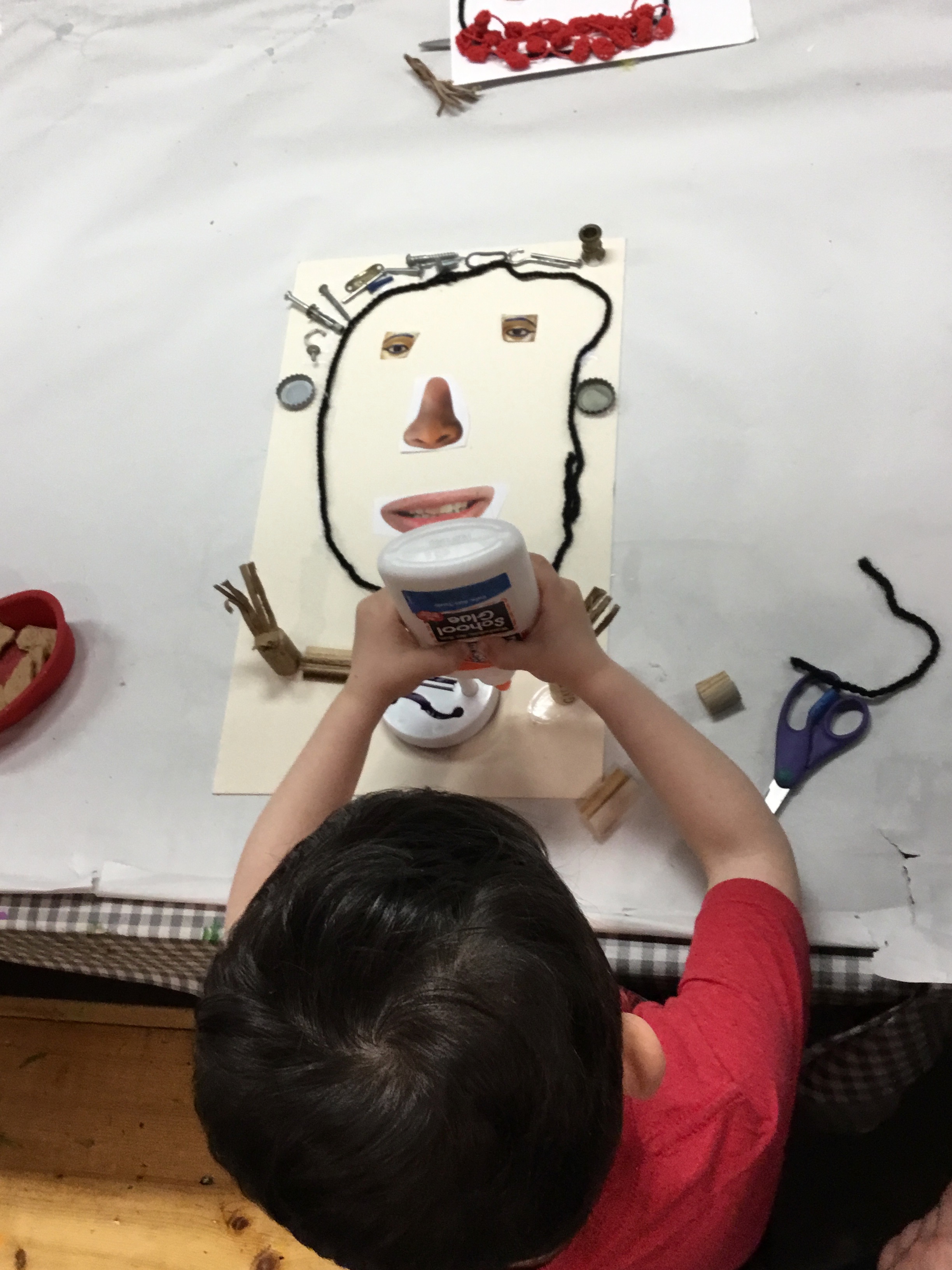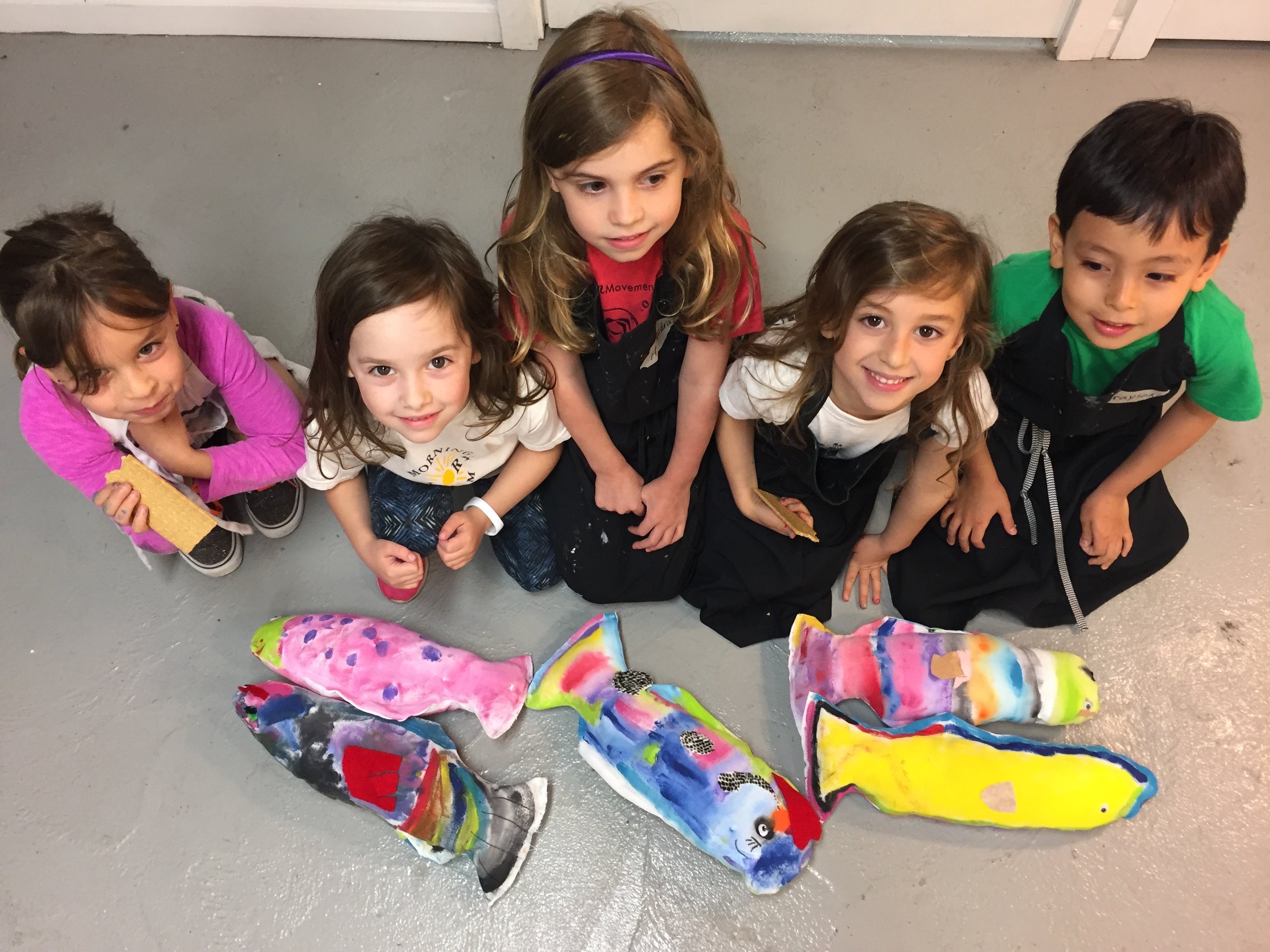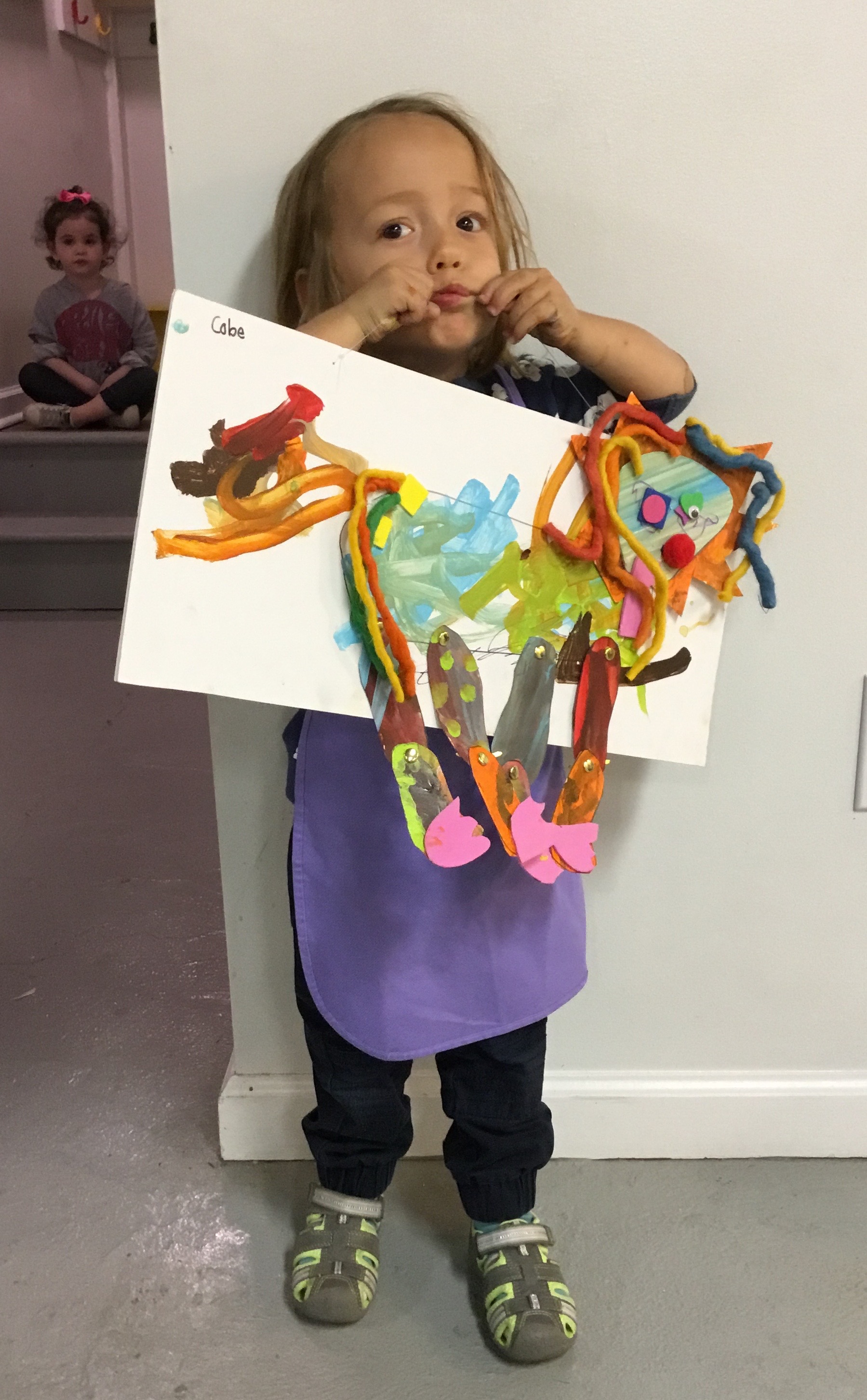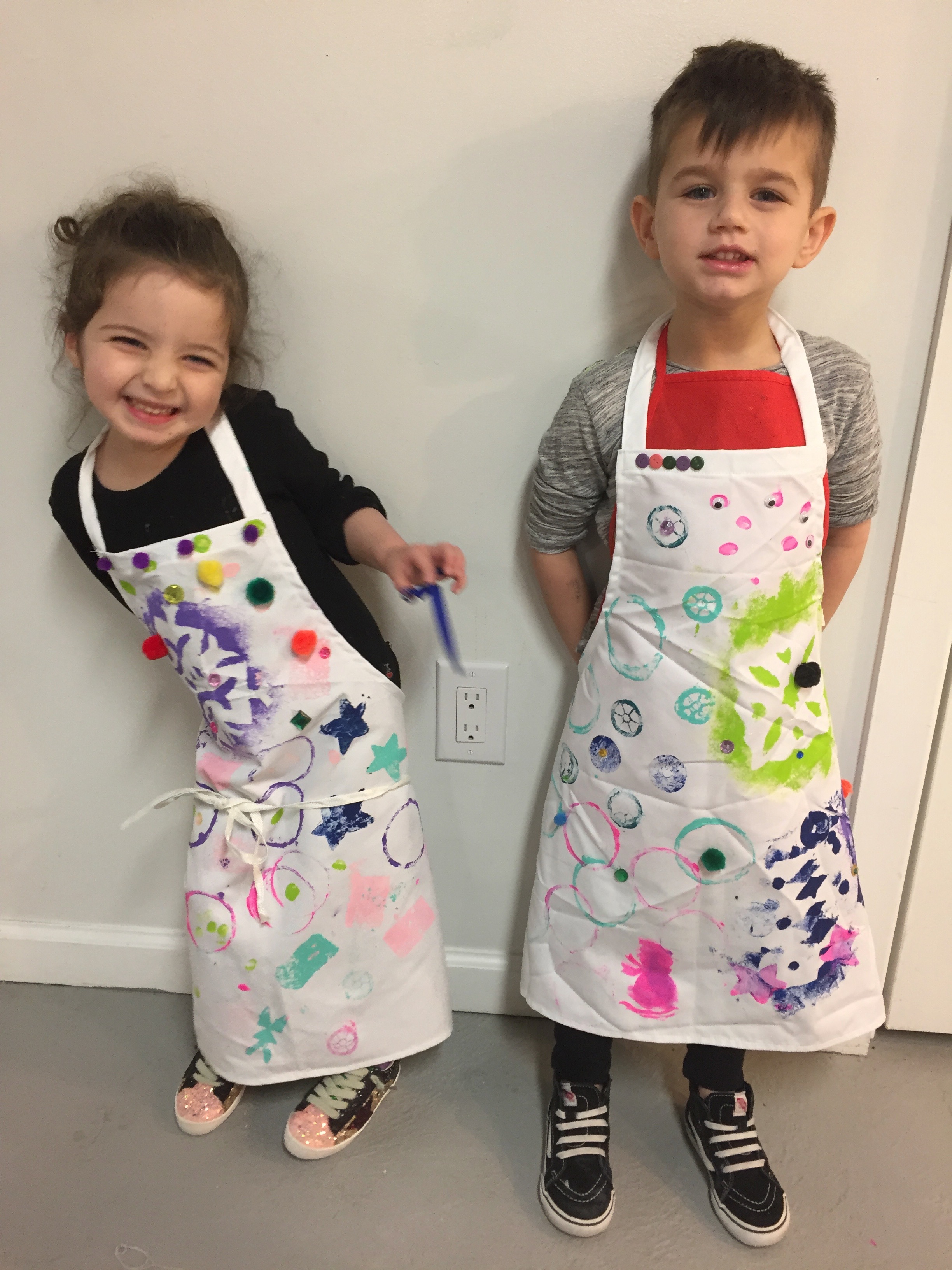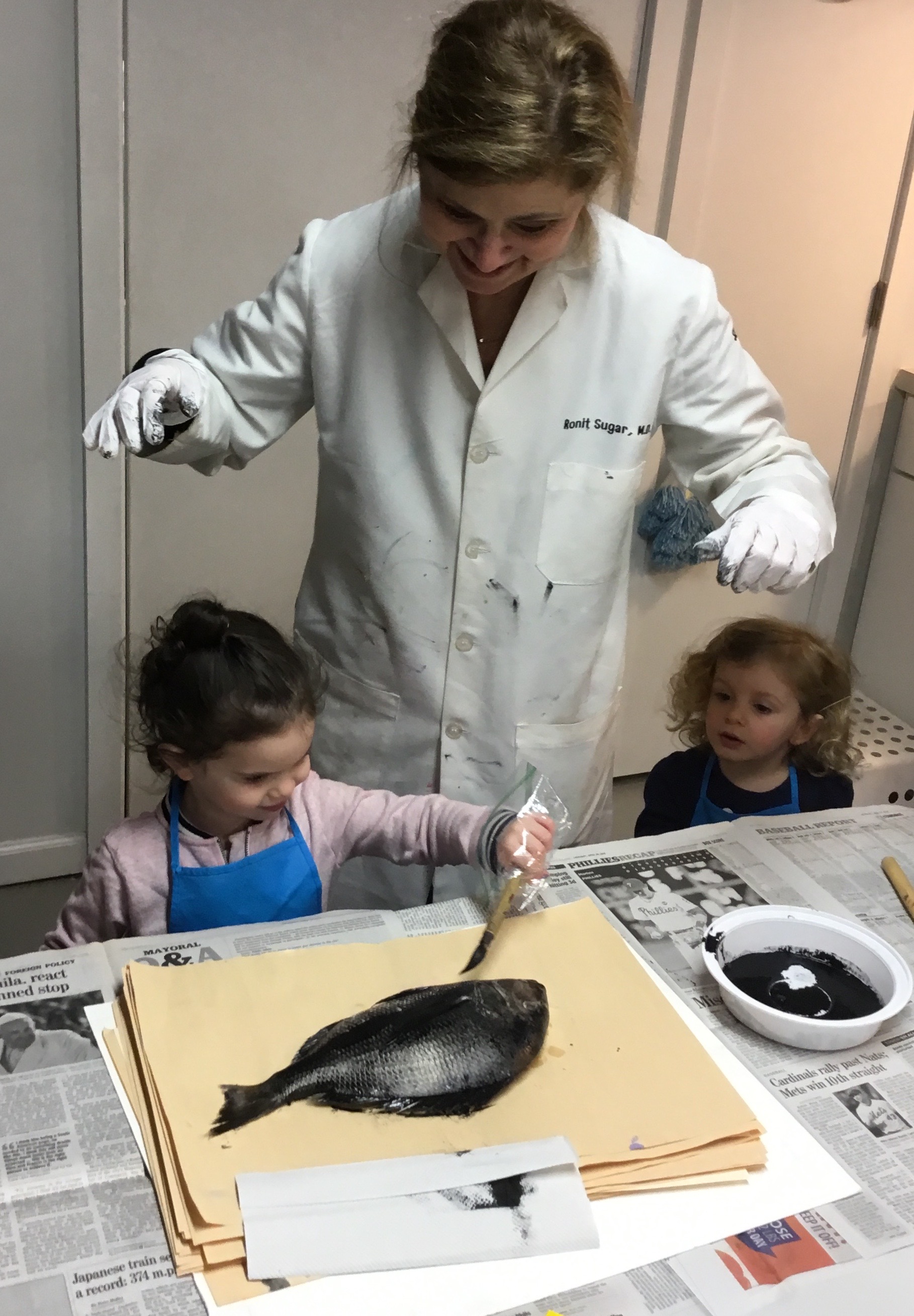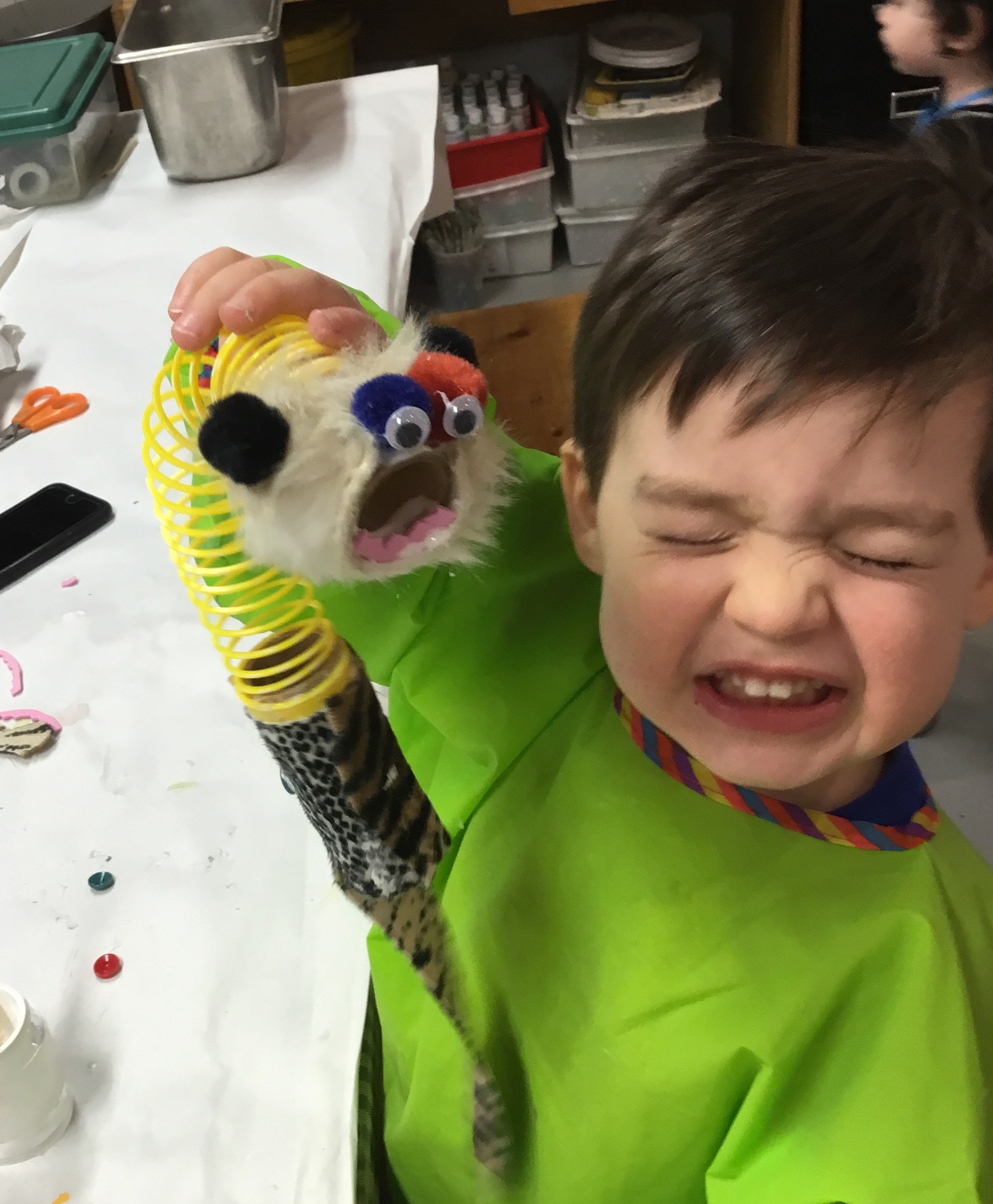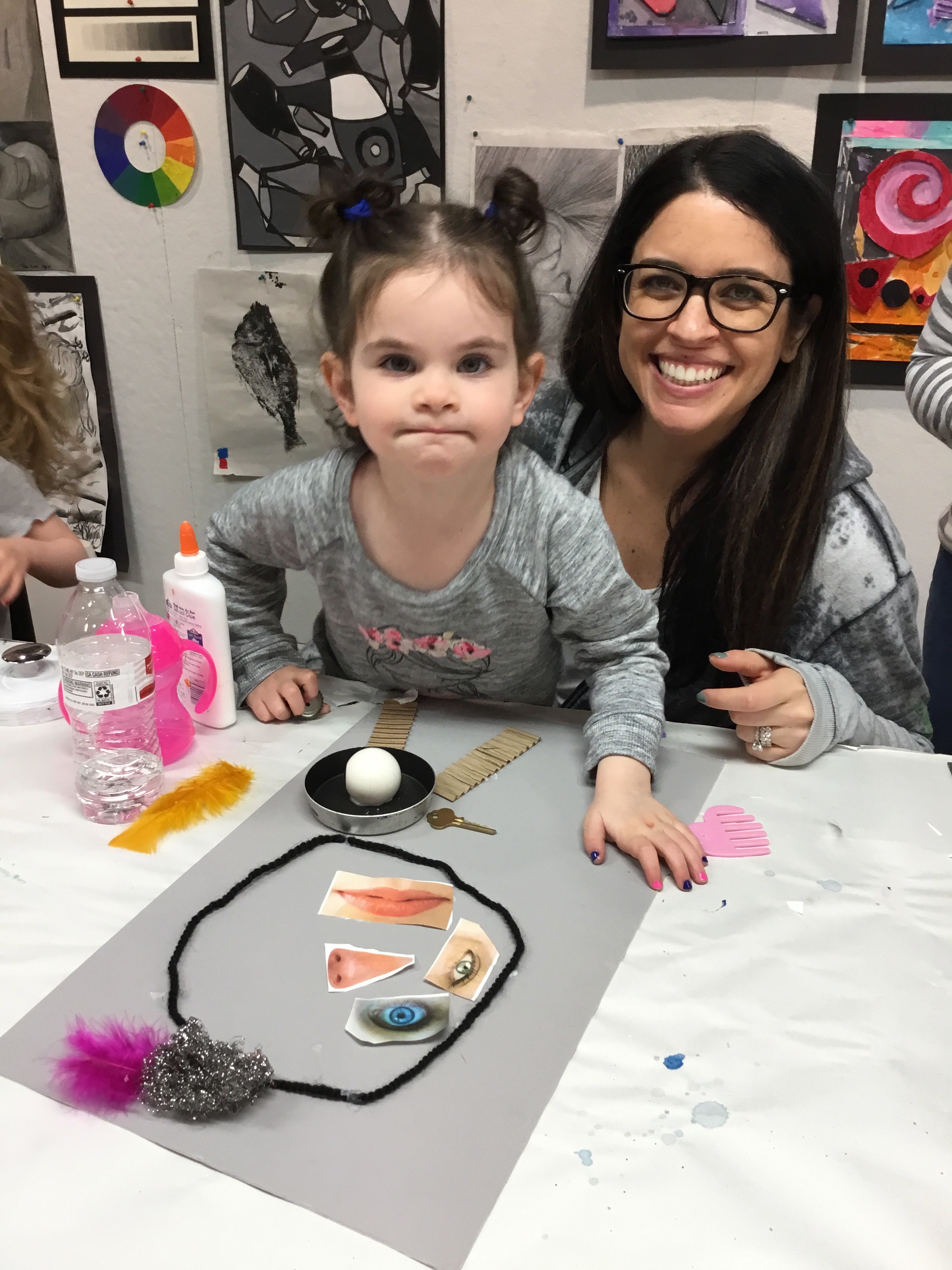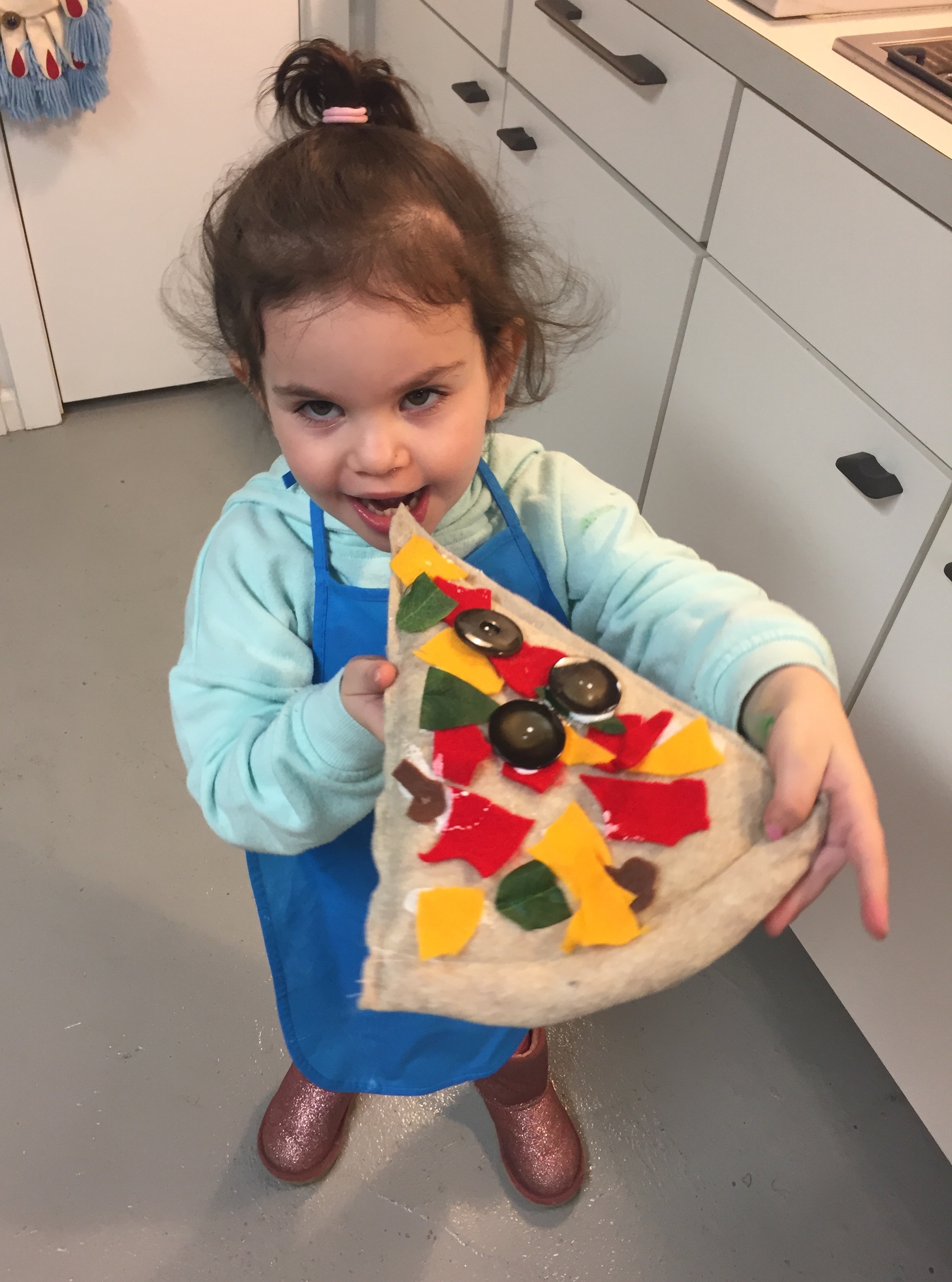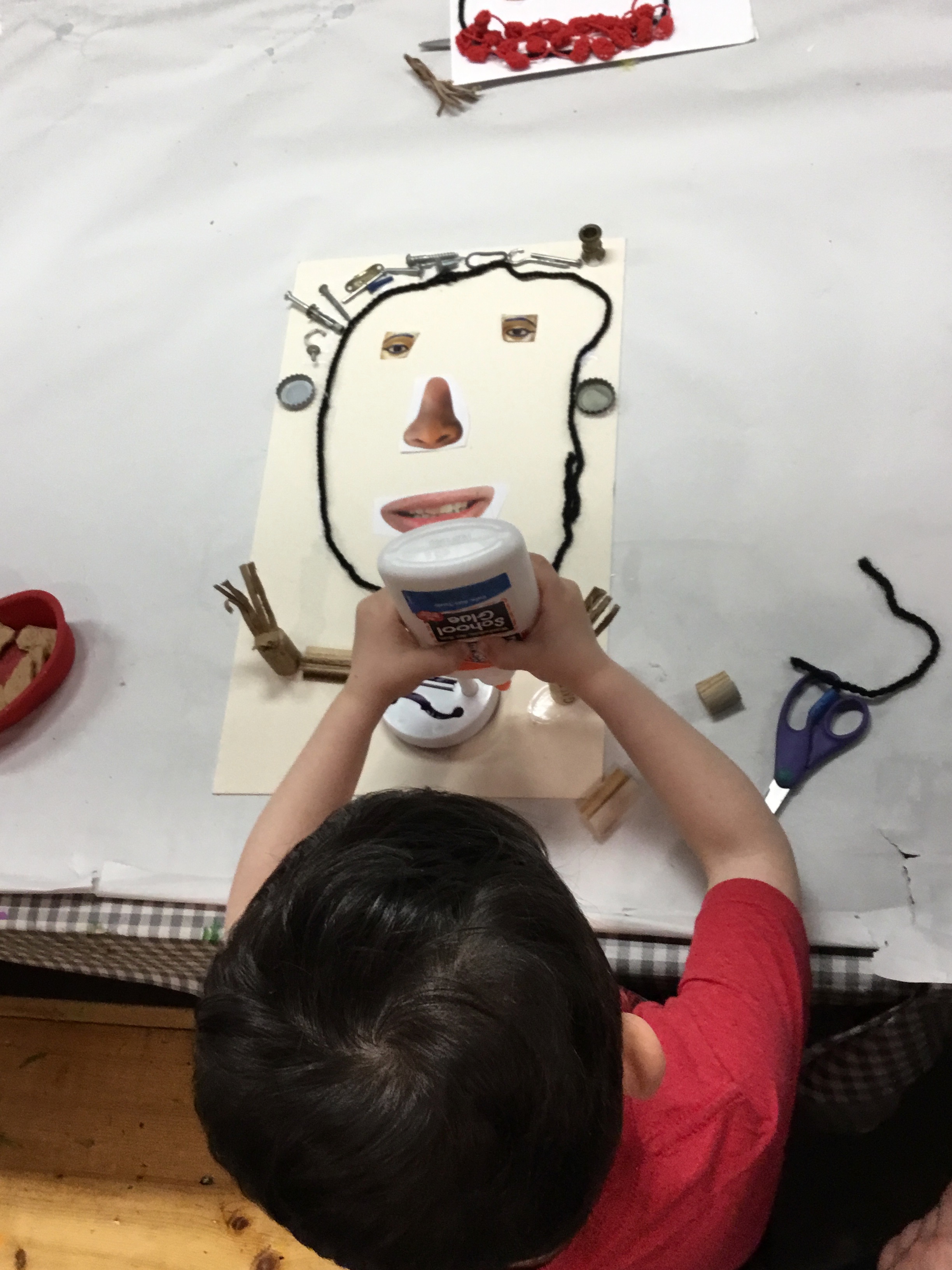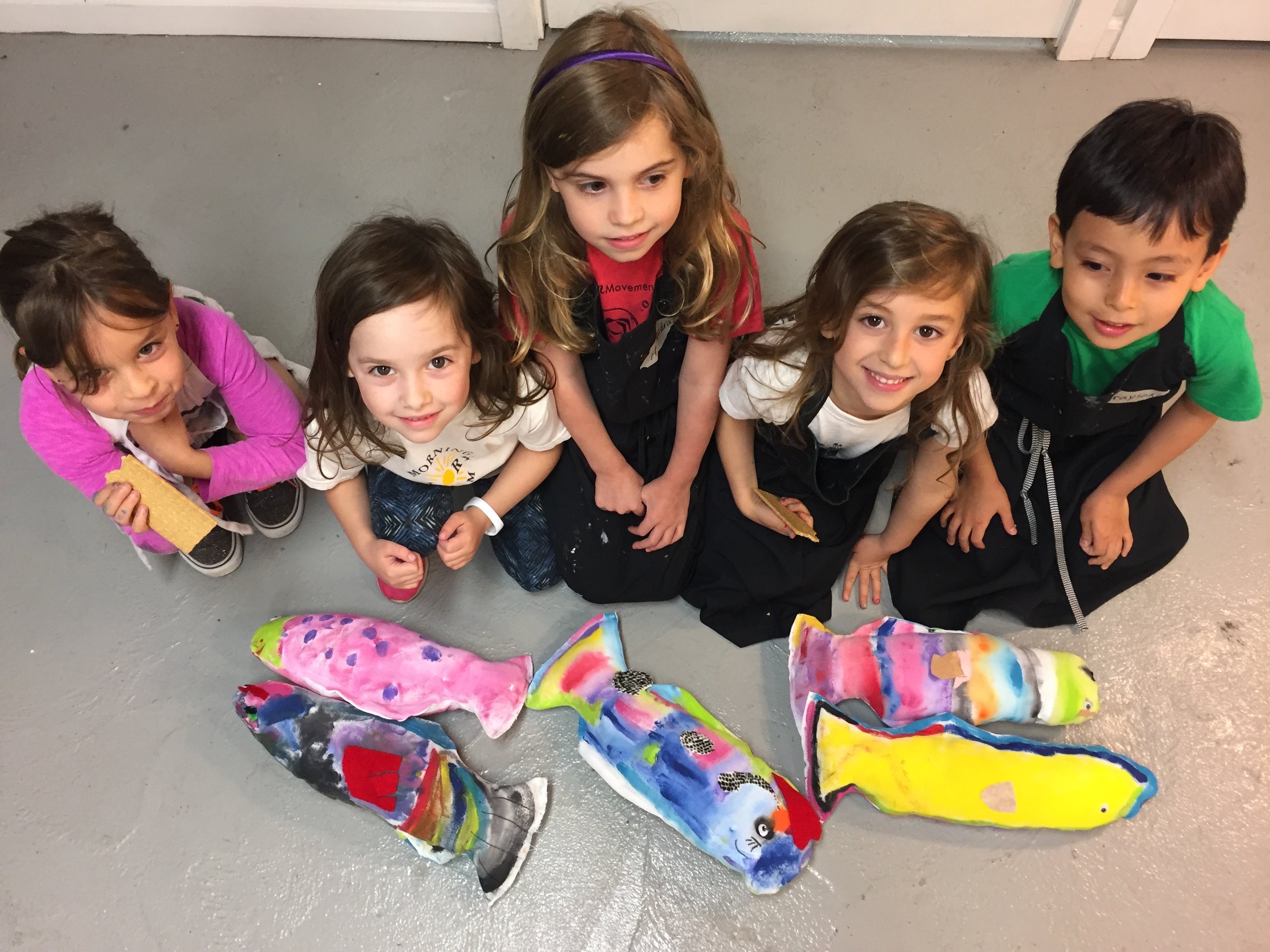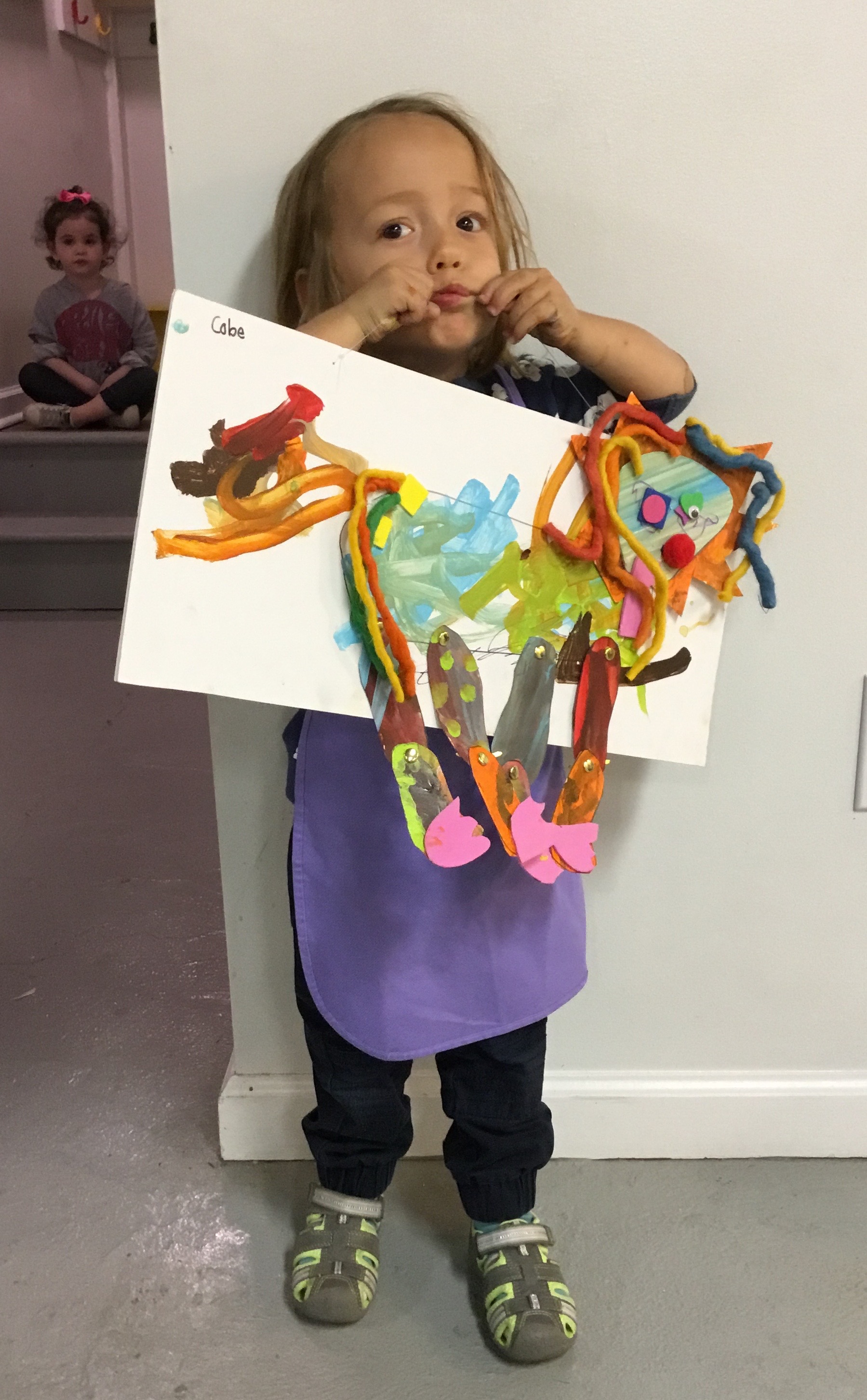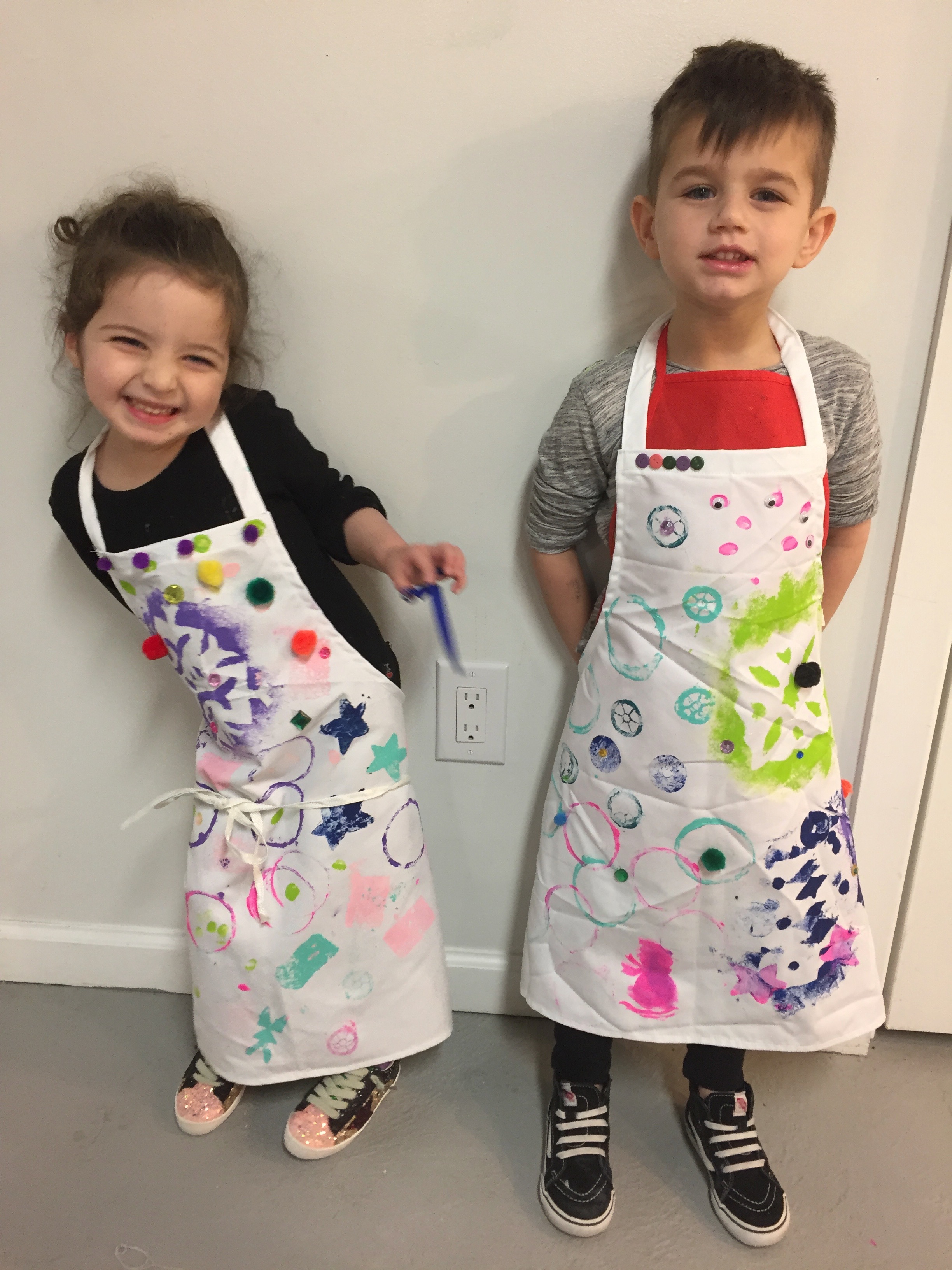 Mom & Me Afternoon
Join your little one in real clay, collage, paints, sculpture -
a smorgasbord of art fun and constructive play for the duo. These classes are hands on and always new and different.

Created for Moms, Grandmoms or Nannies and children ages 3-5.
Ongoing- Starting September 12, 2019 • Thursdays 1:30 PM - 3 PM - 13 weeks
Contact Sue@SuesArtClass.com for scheduling and registration.