Morning ADULT CLASS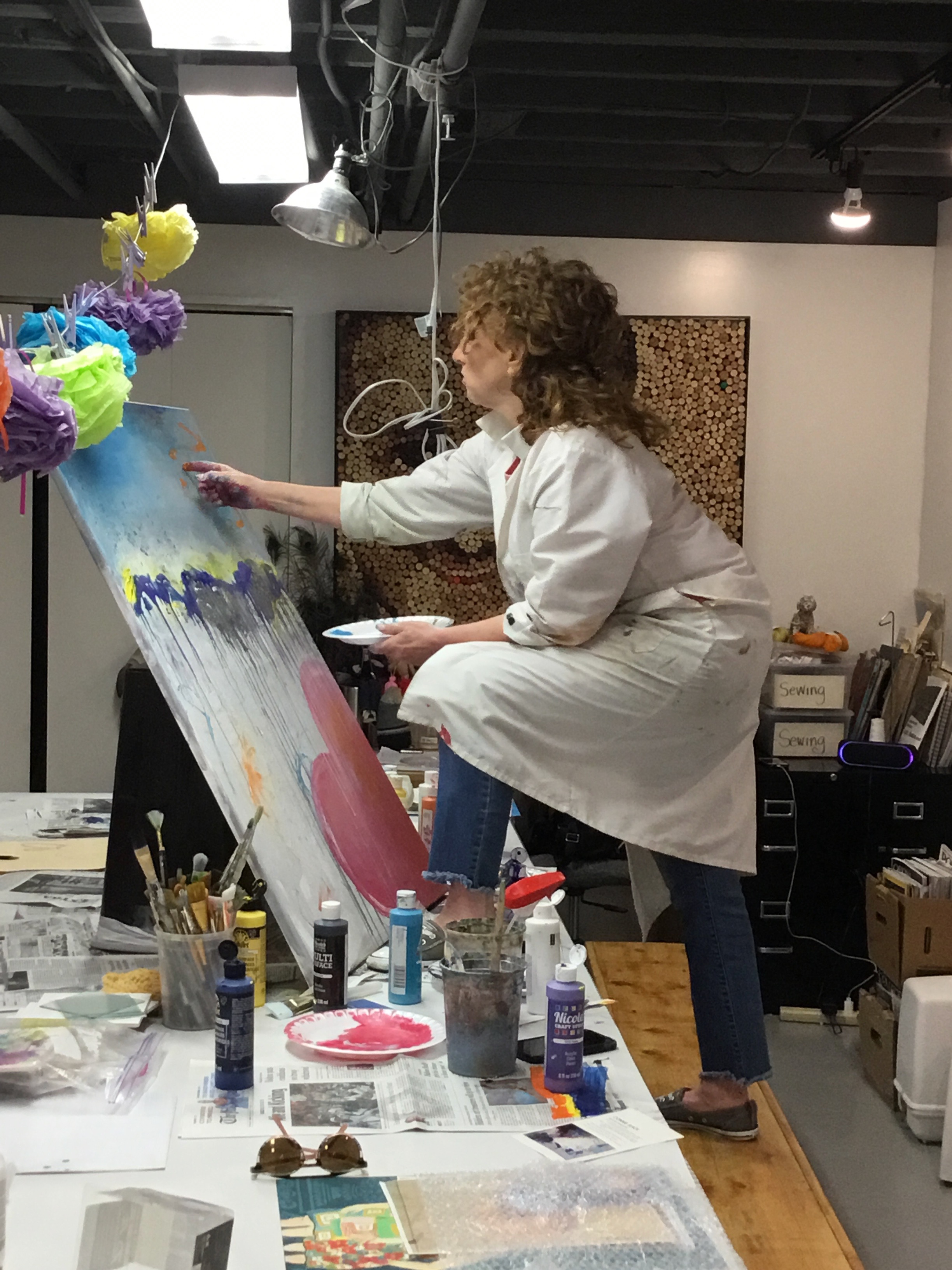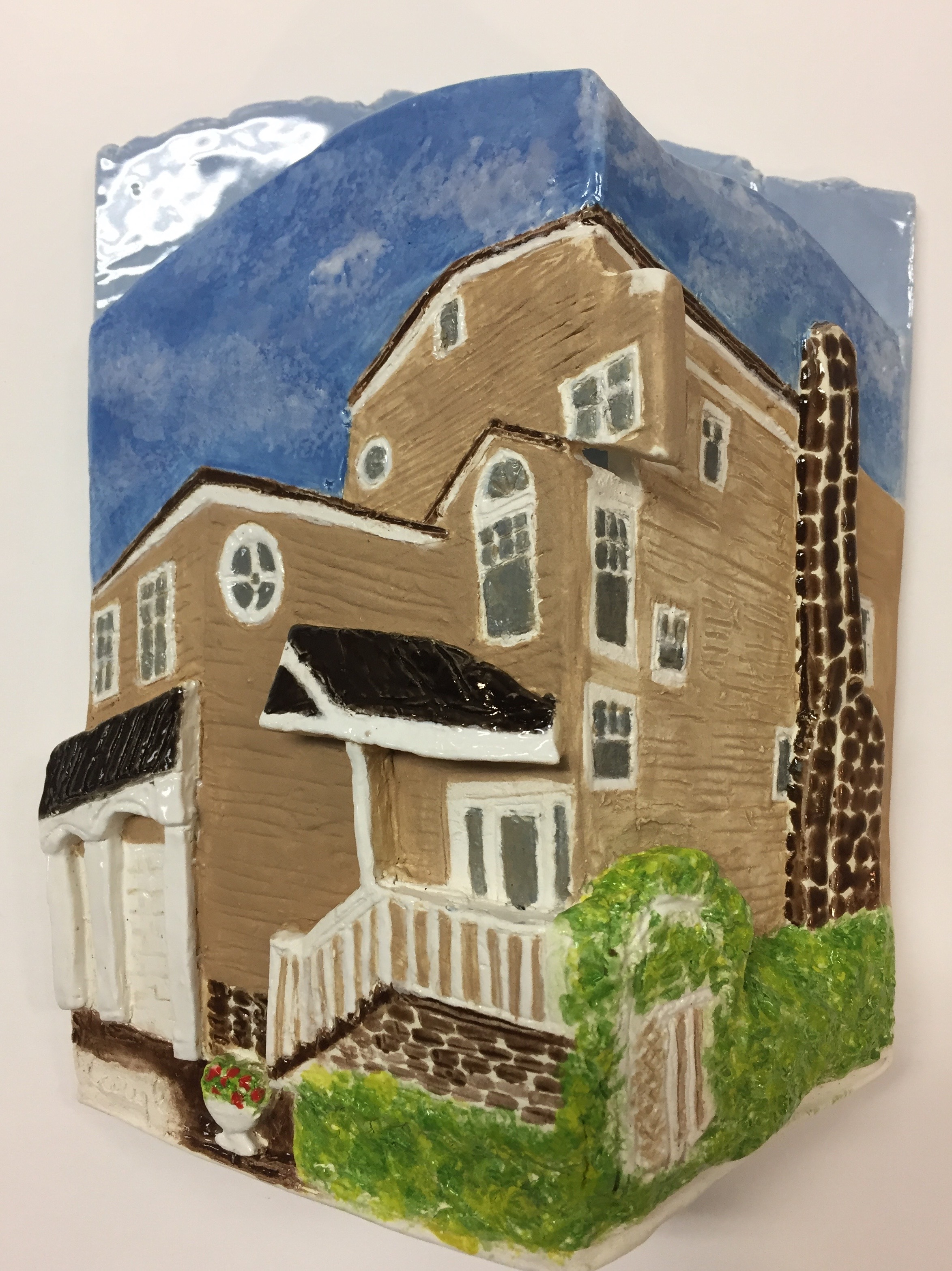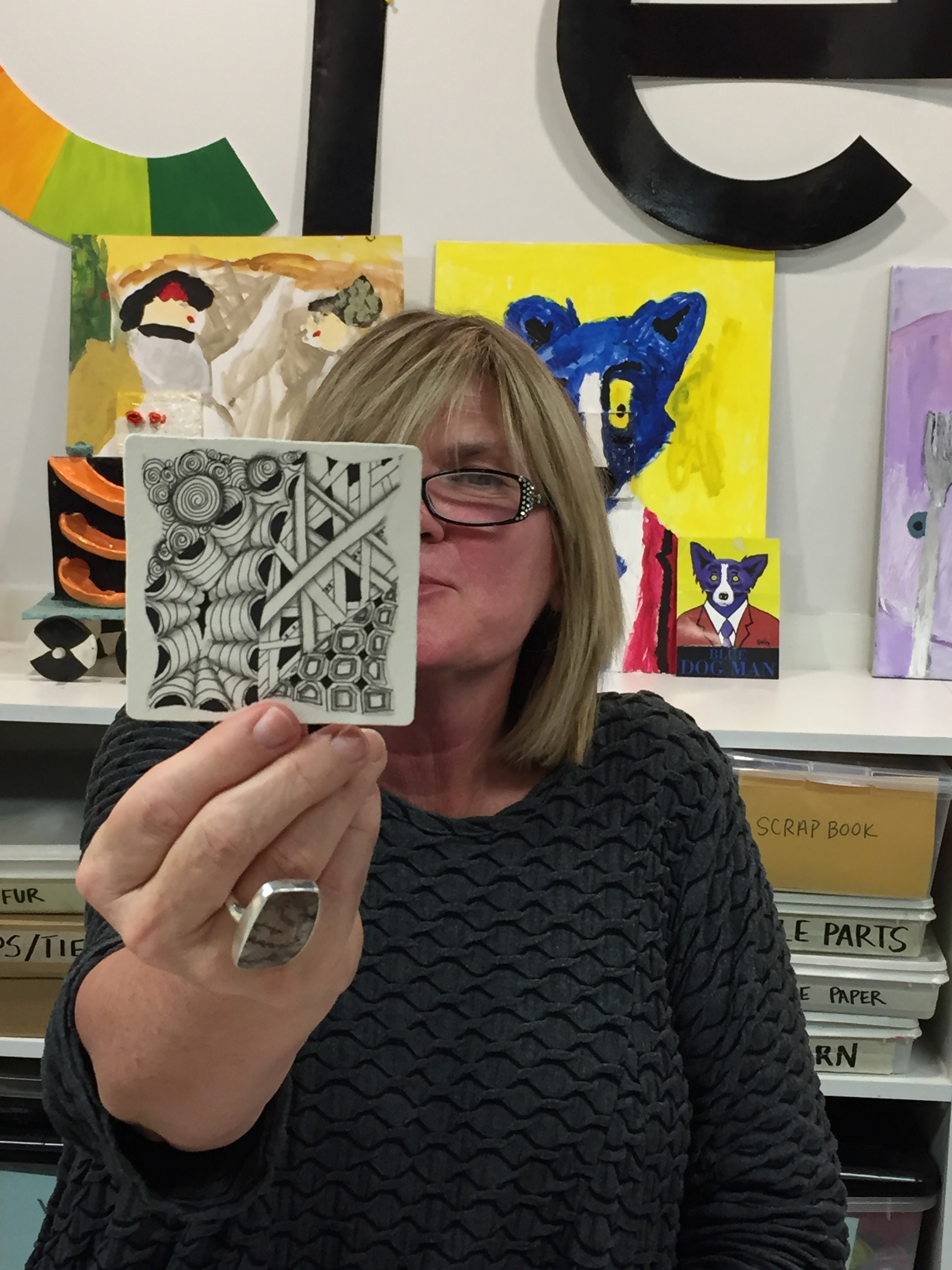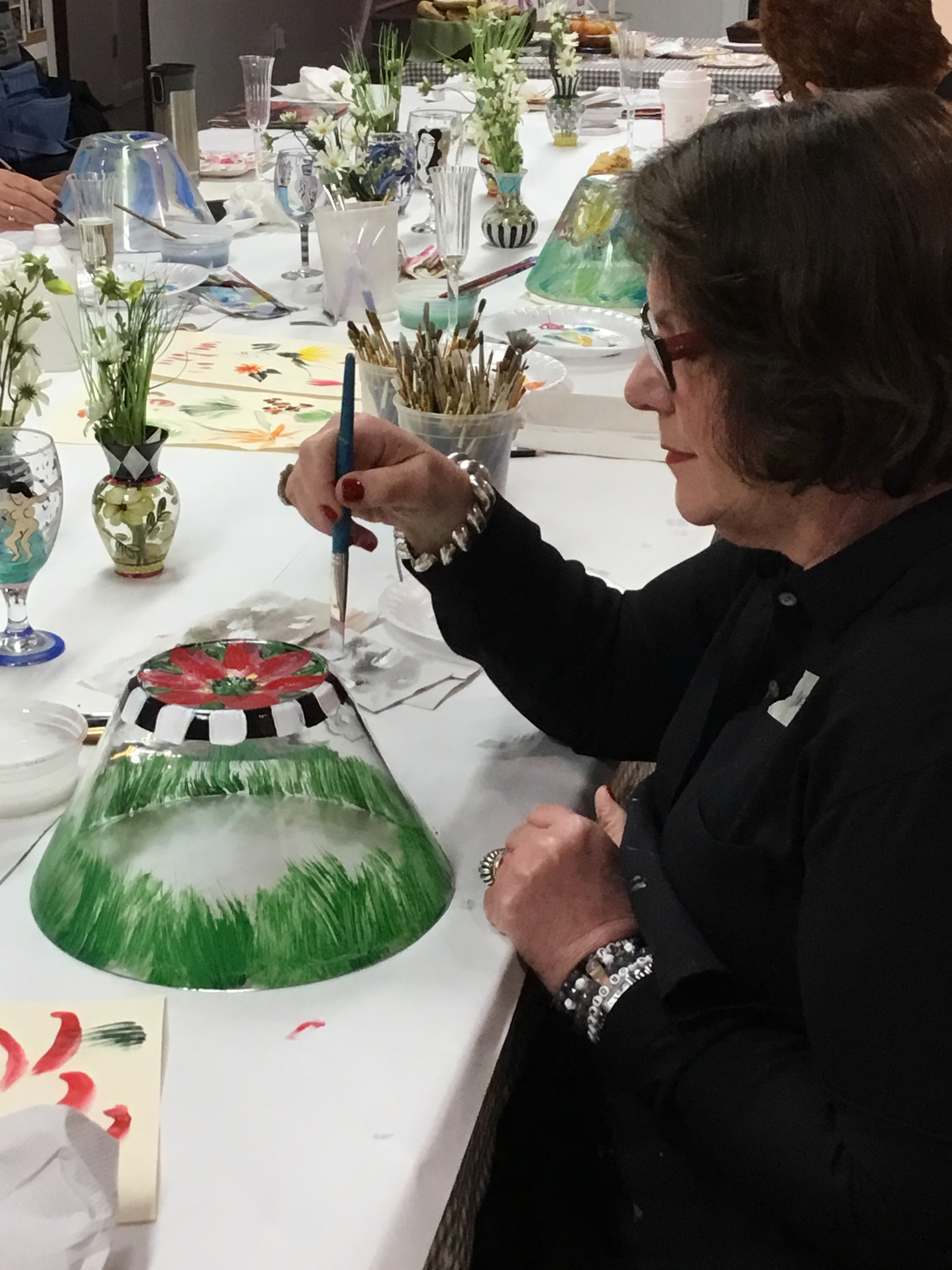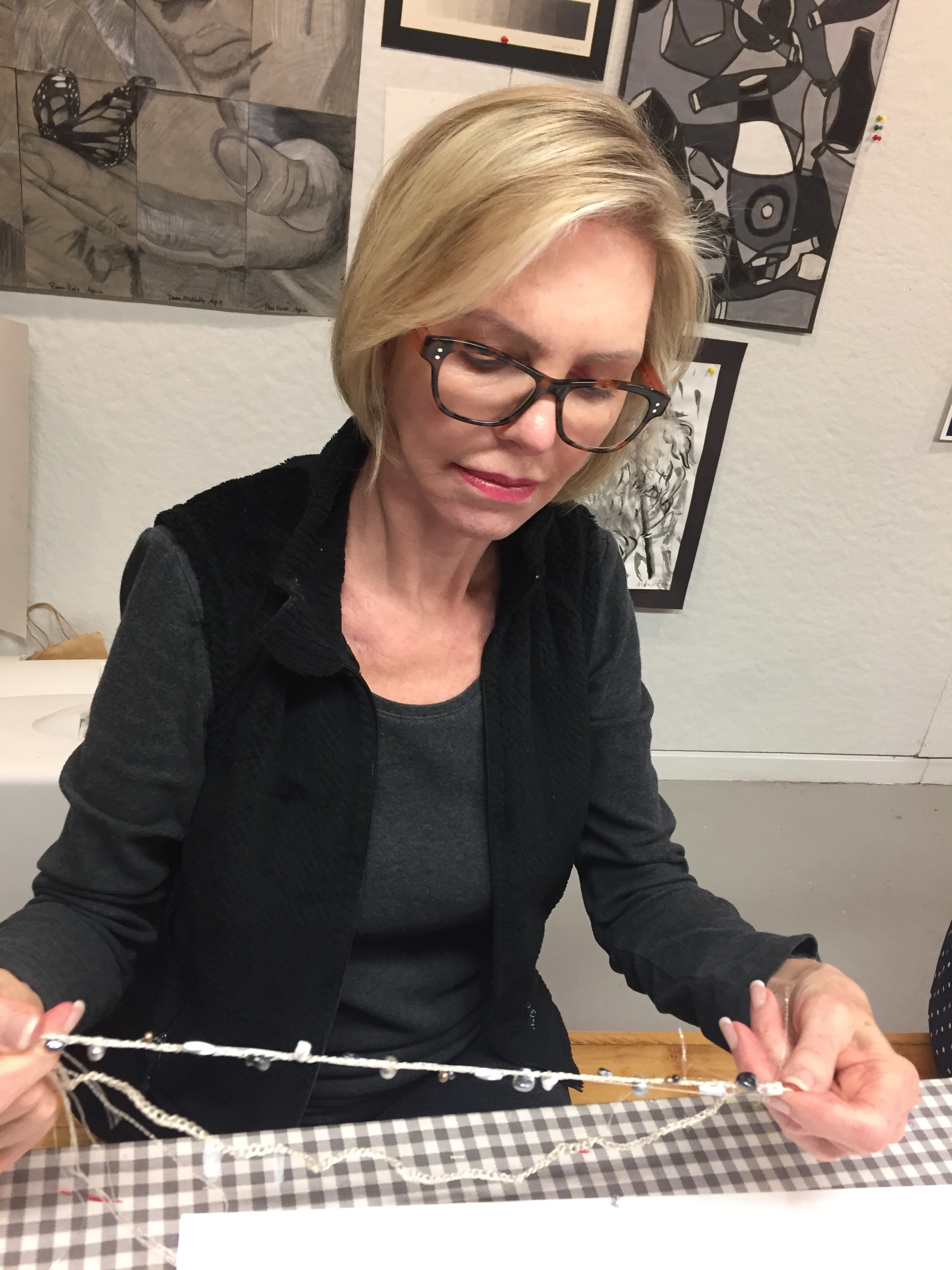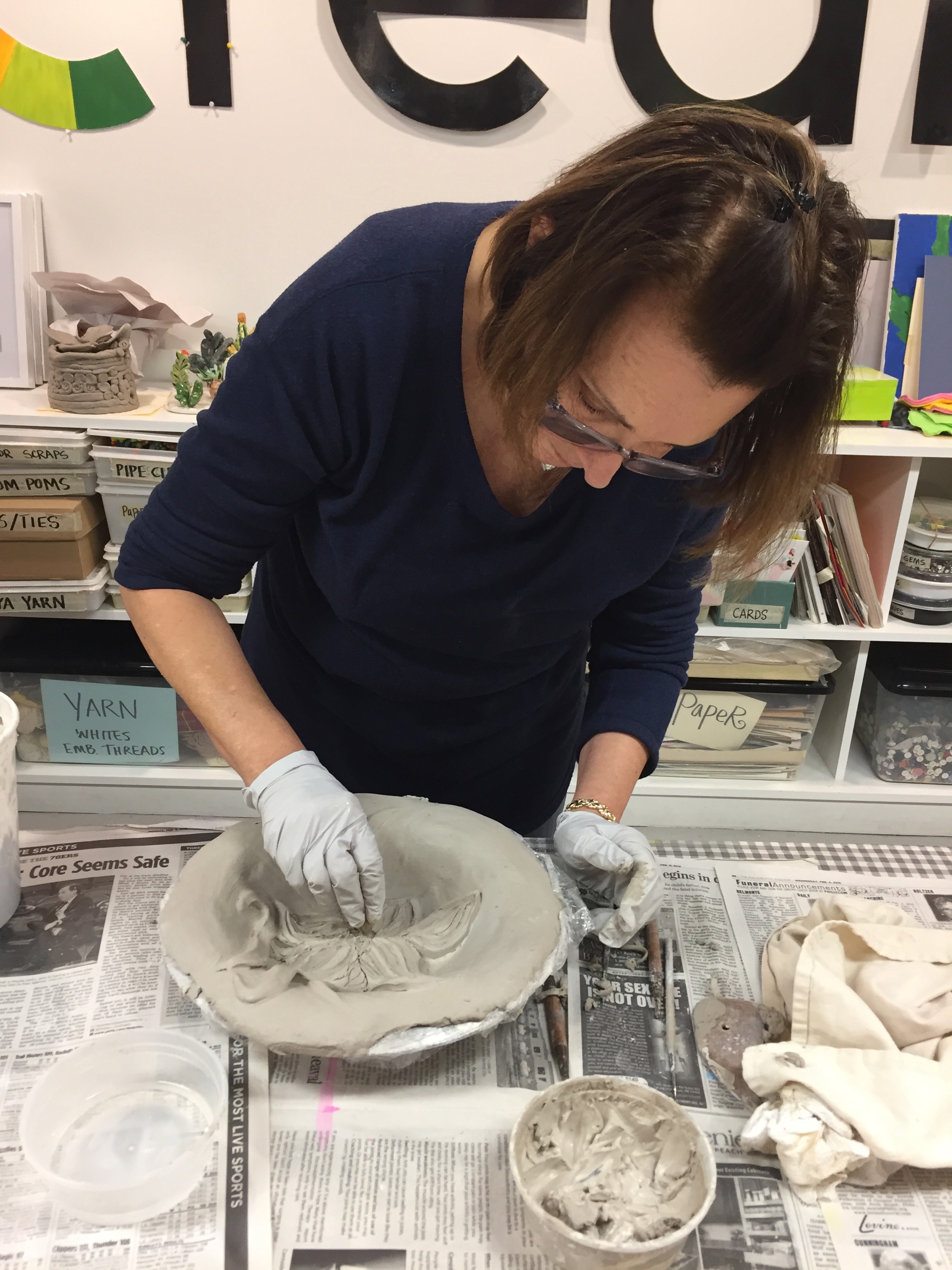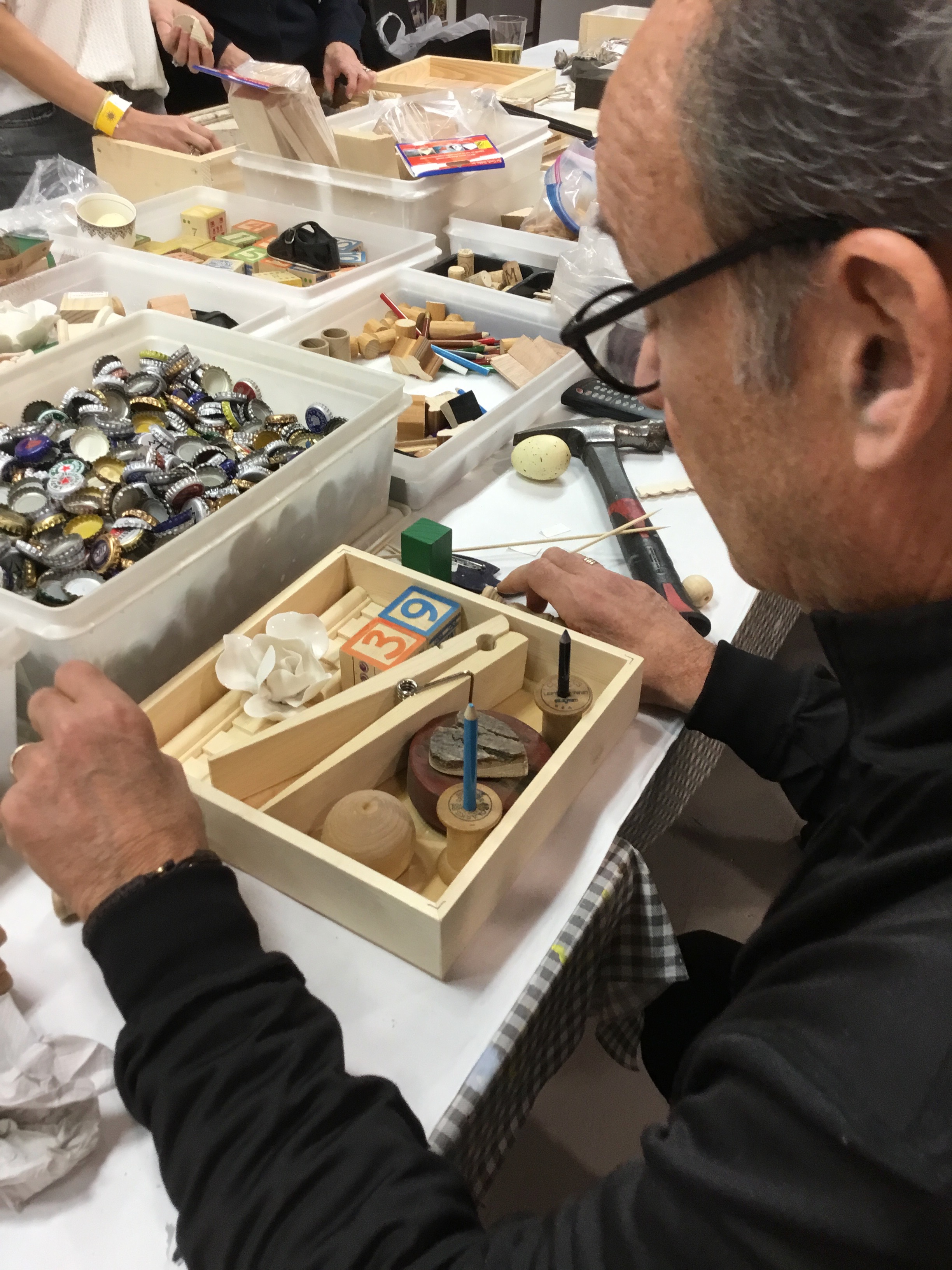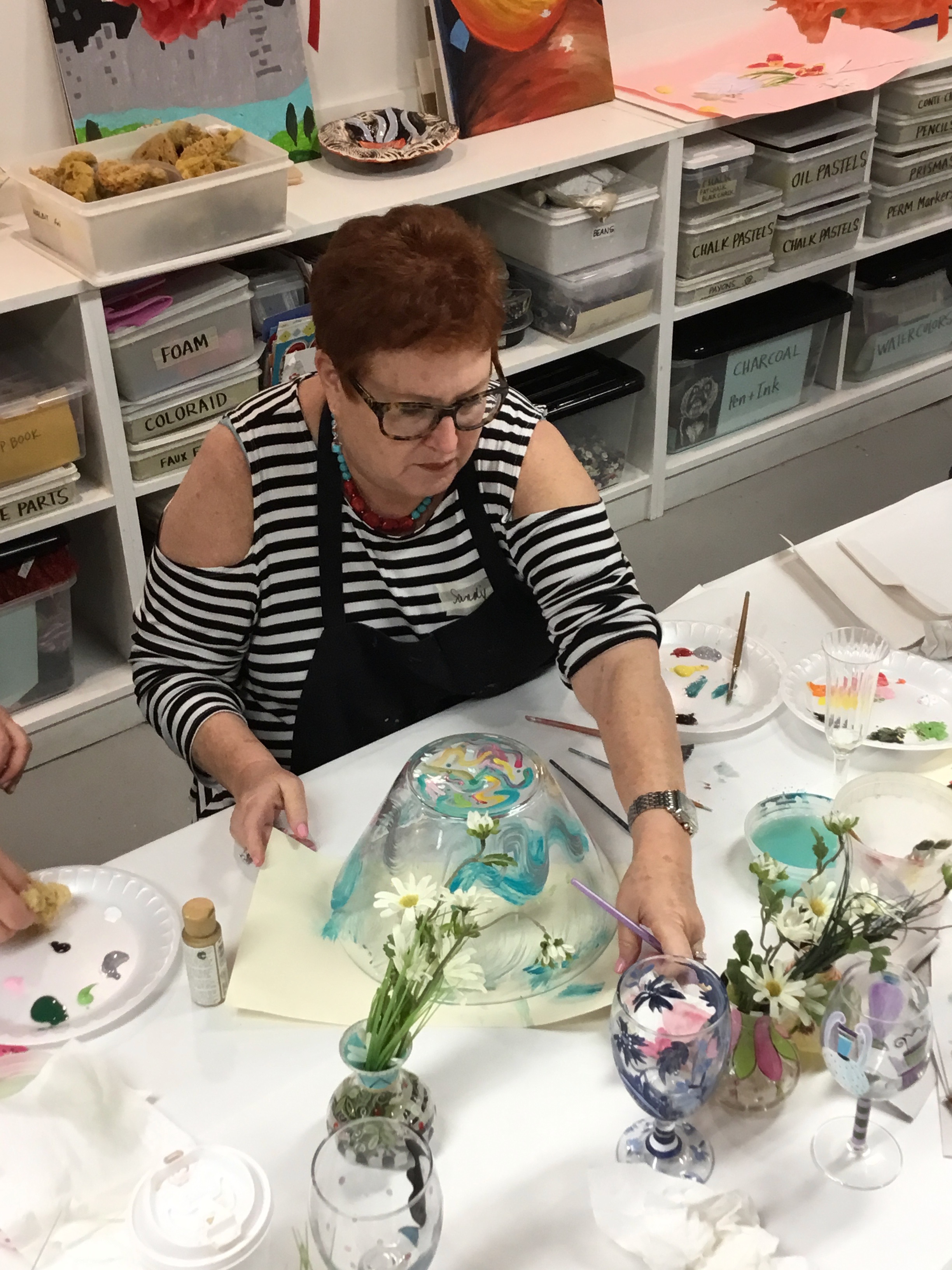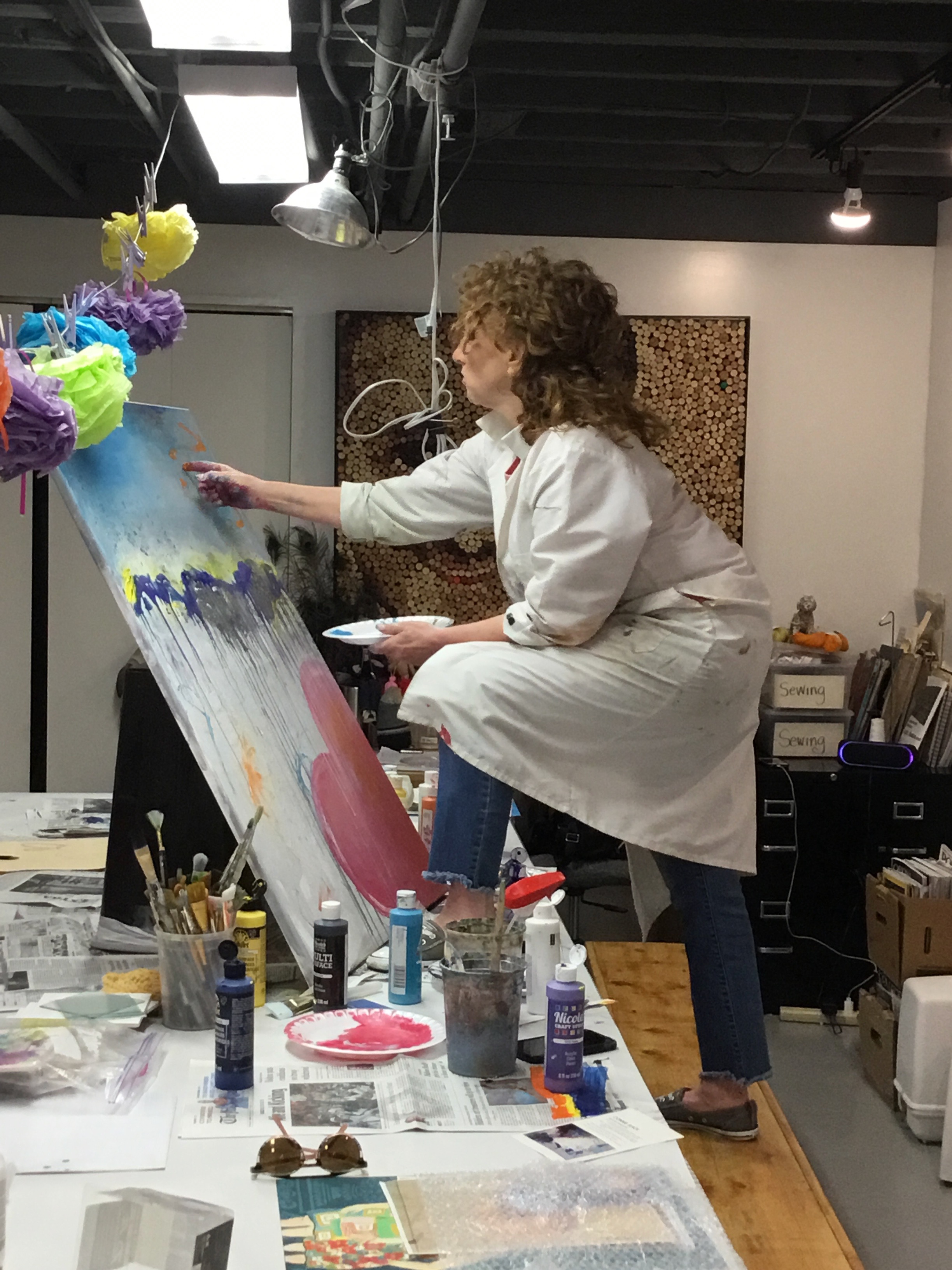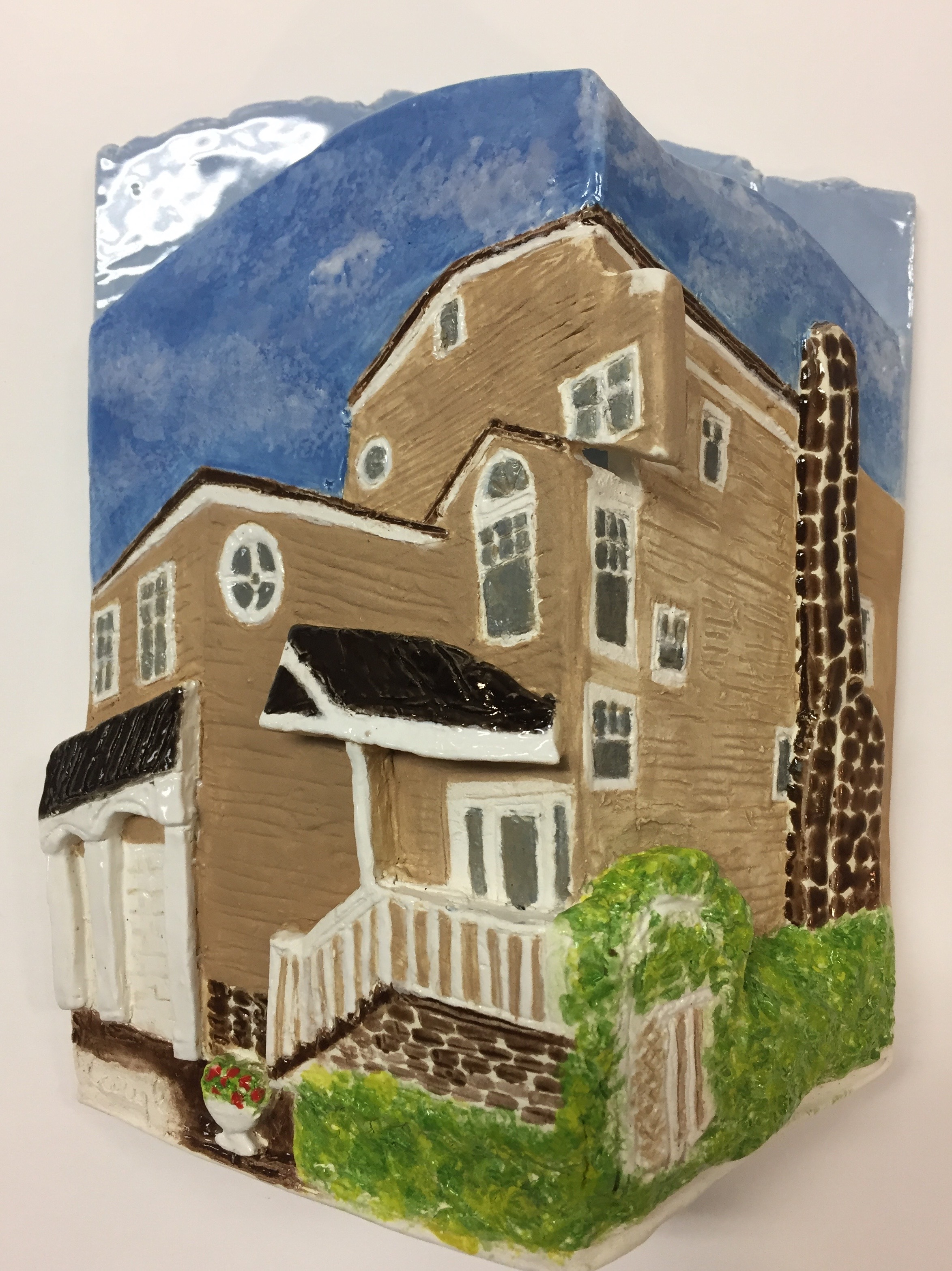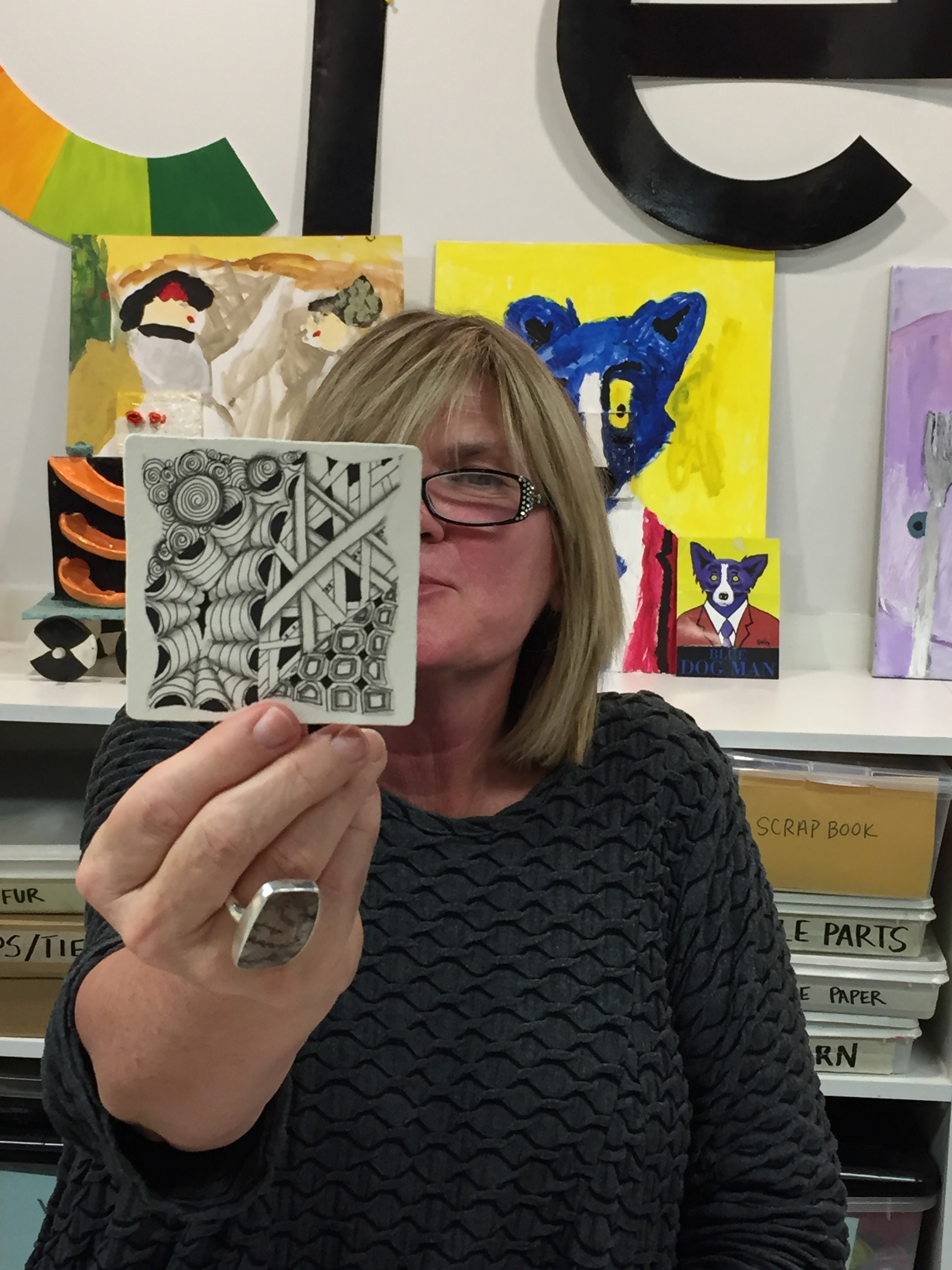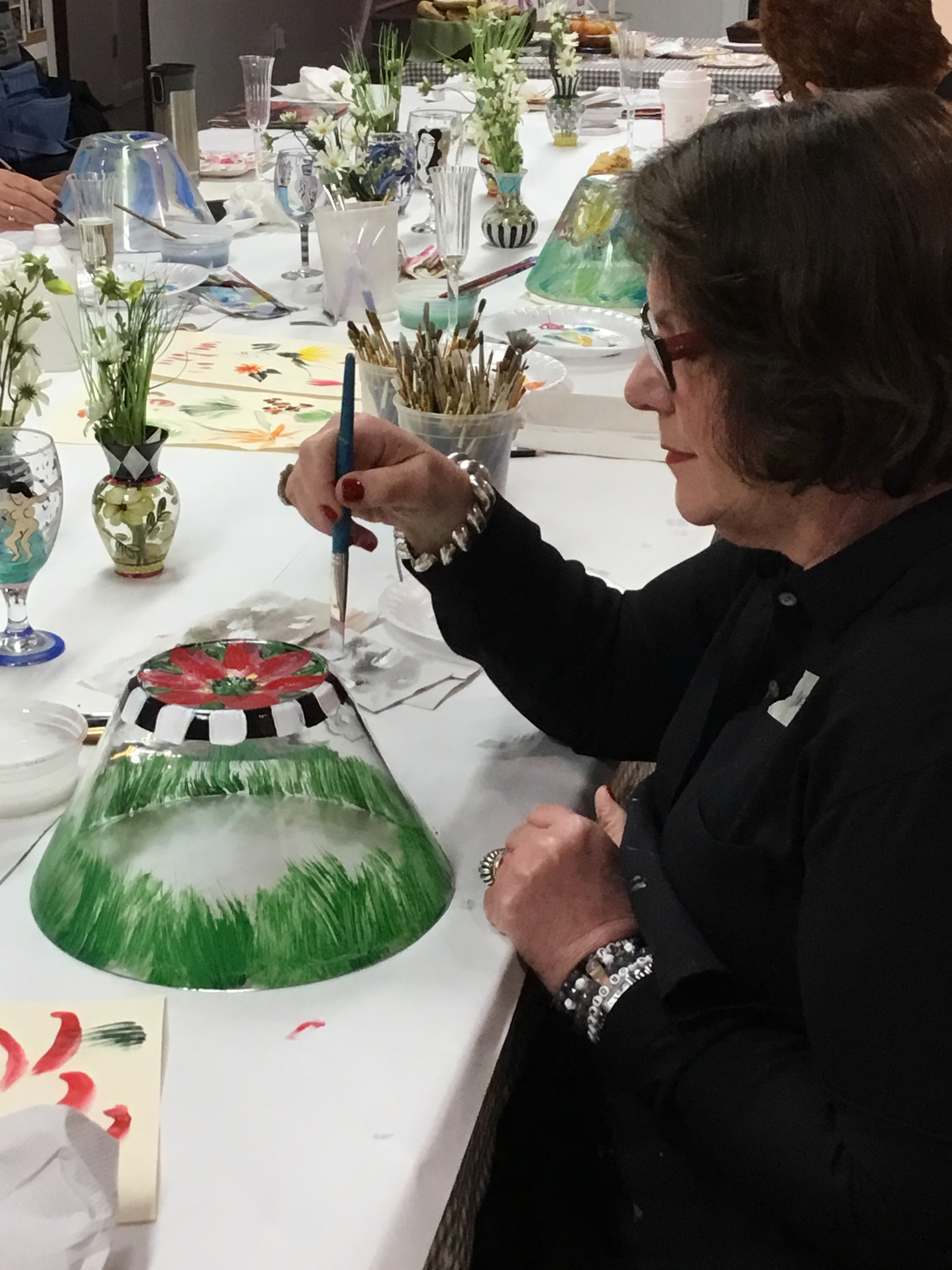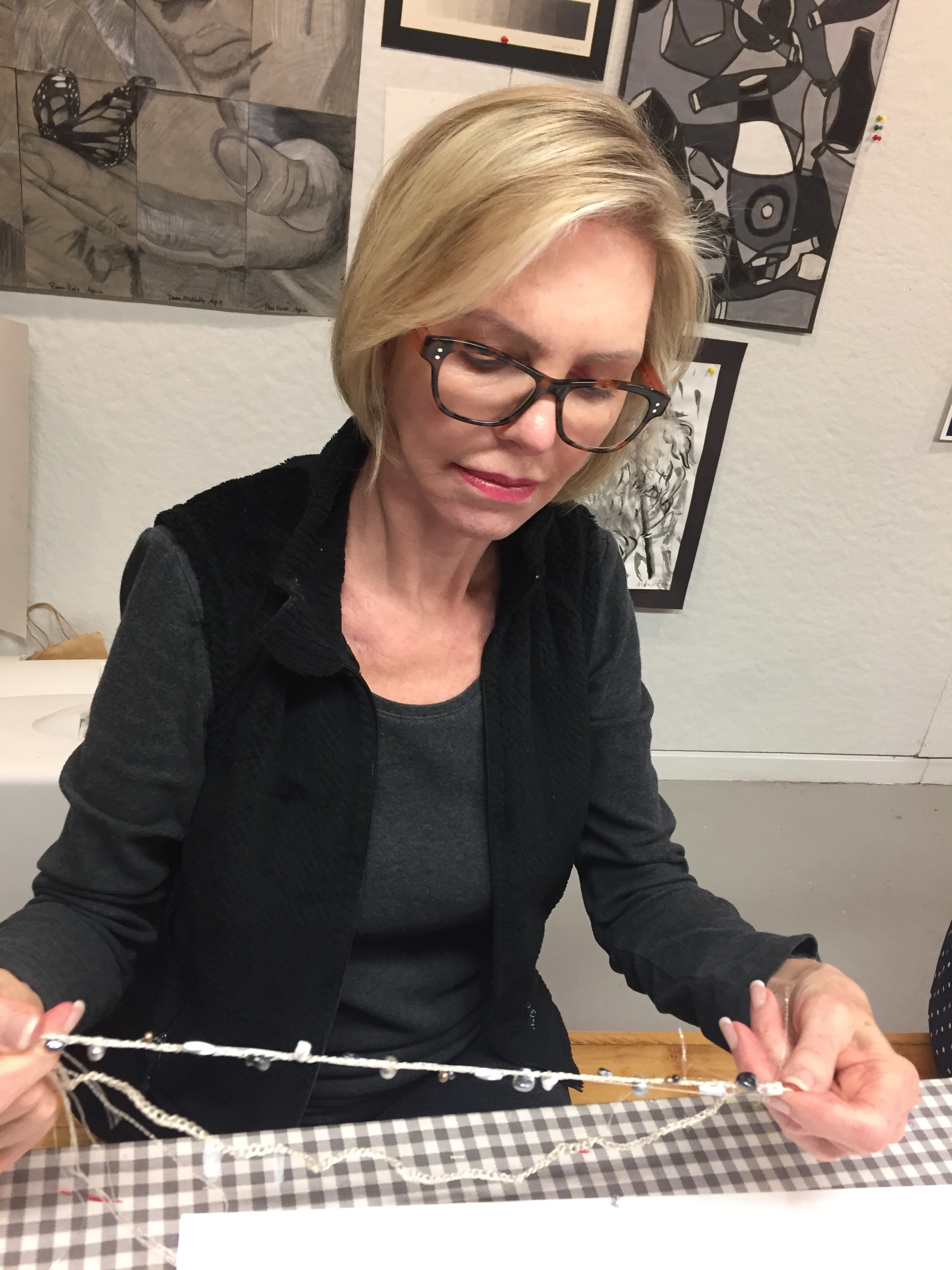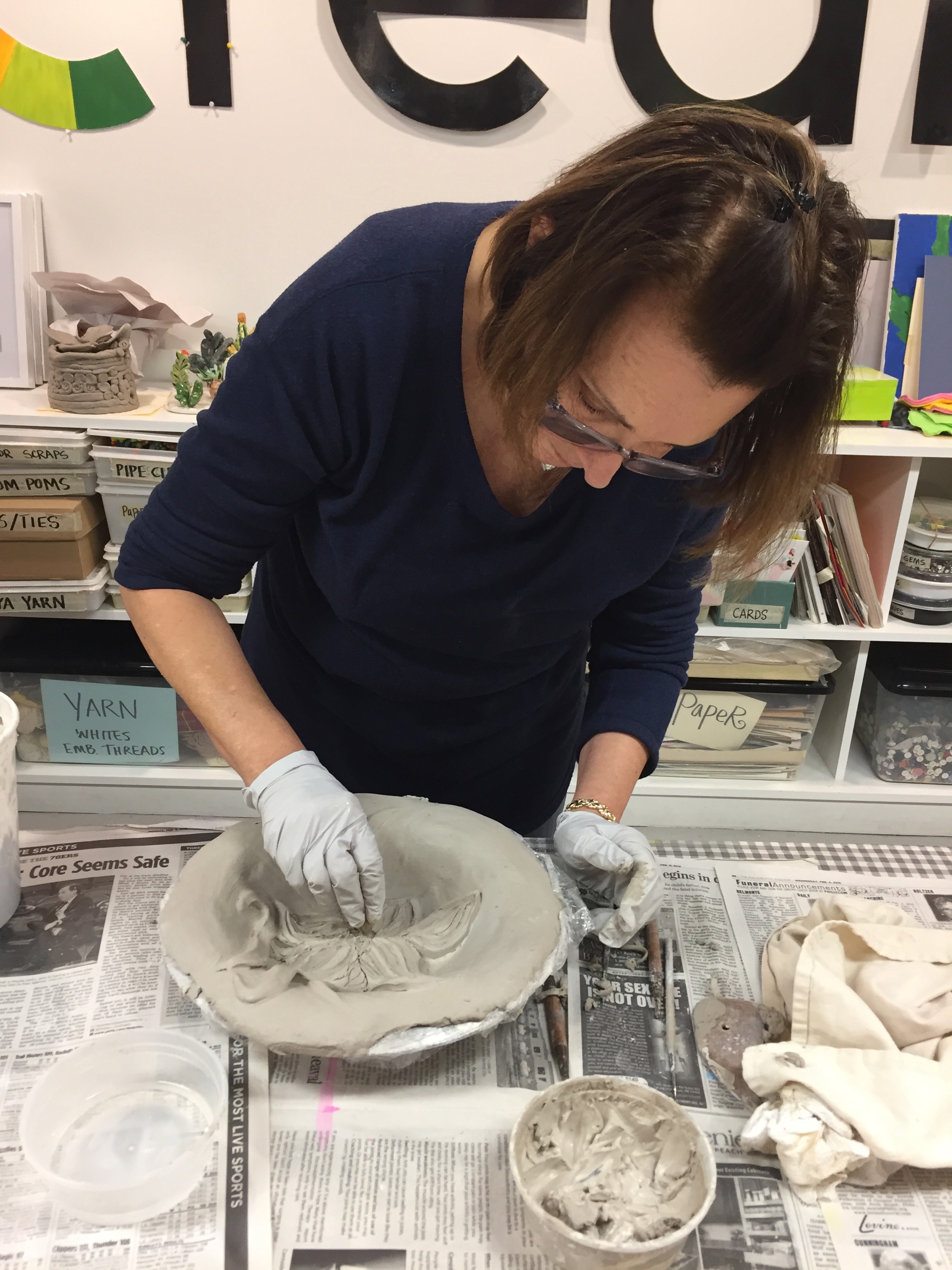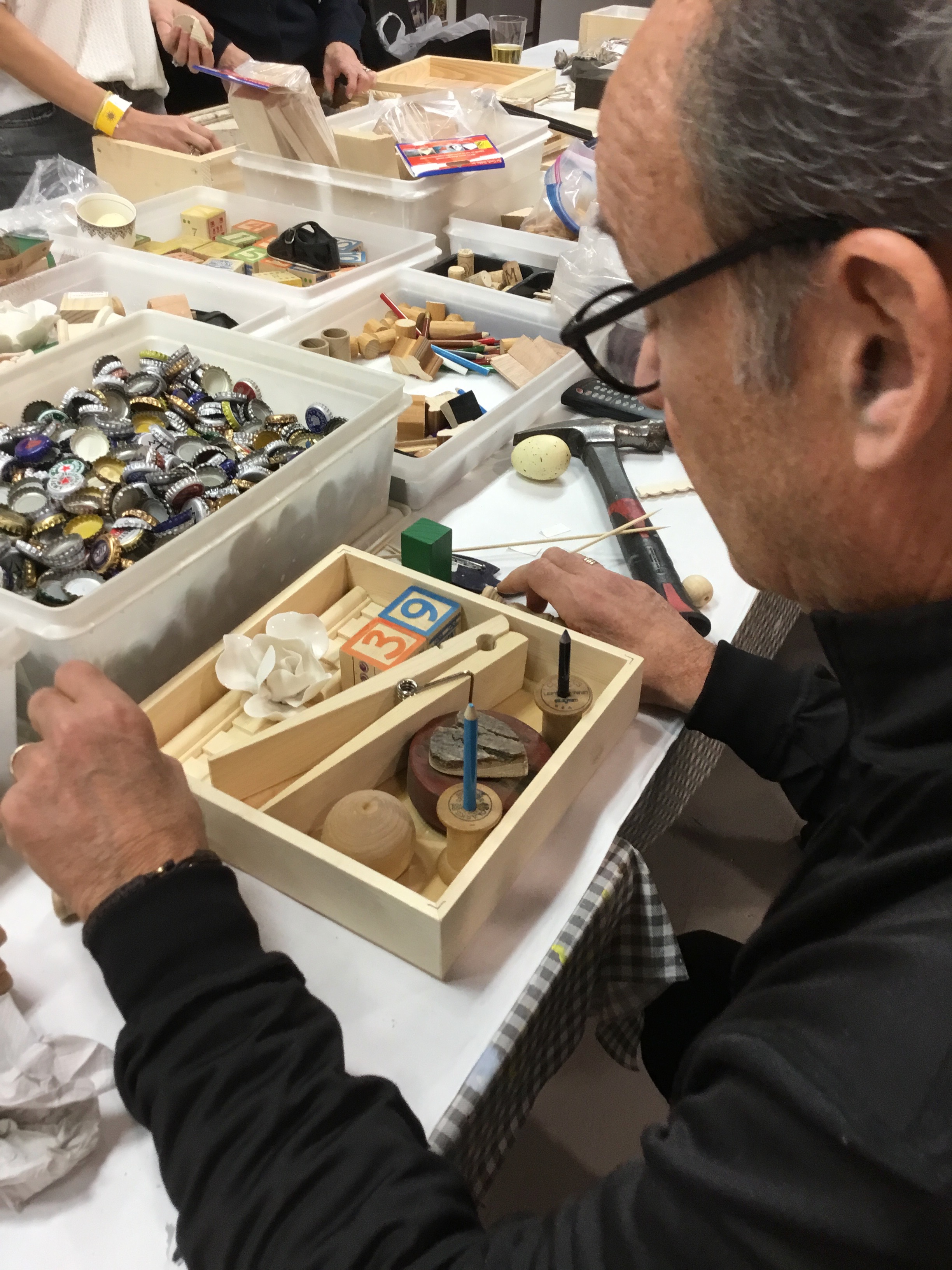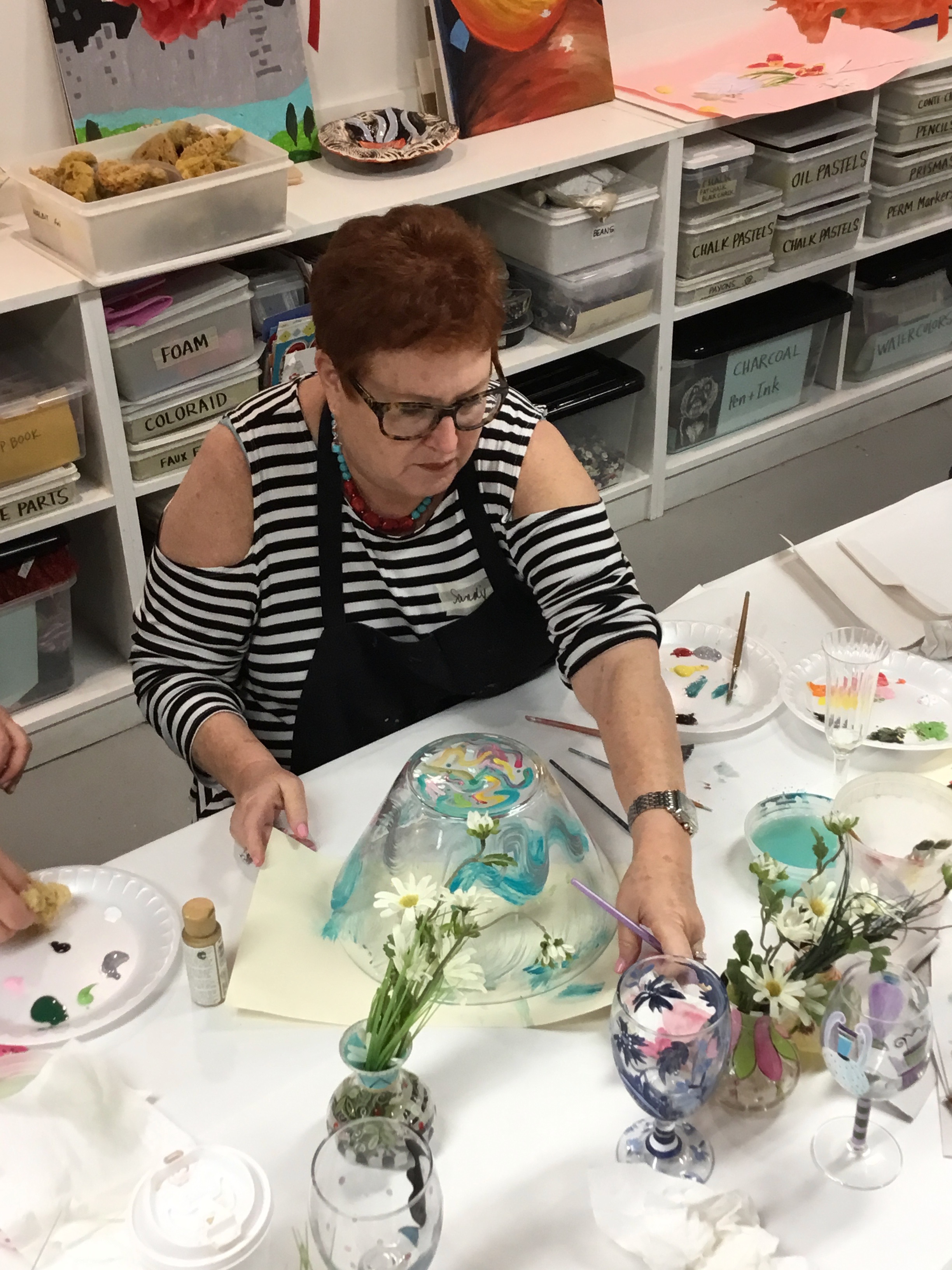 Morning ADULT CLASS
Whether you want to dabble or develop a skill more intensely, there are so many possibilities to explore.
Favorites are clay, drawing, painting on canvas, all other 2D mediums, collage, fused glass, machine sewing, mosaics, calligraphy, tile making, and many decorative arts as gifts, for you or your home.
You can also use the time to create party favors, personal gifts, etc. for your special DIY celebrations. There's always something new to create at Sue's.
Every Friday 11 AM- 1 PM Starts September 6, 2019
Special Summer Schedule: Wednesdays 11 AM - 1 PM
Pay for only the classes you attend every 6 times.